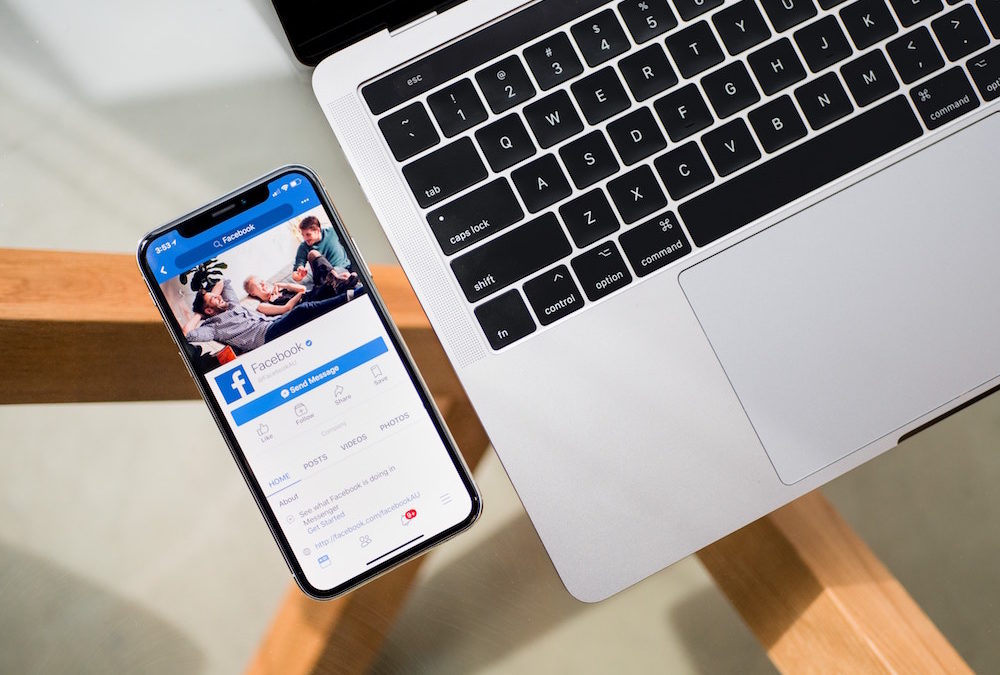 Facebook's Rough Week Continues as #DeleteFacebook is Trending
John, 5 years ago
0
3 min

read
1814
First there was fake news, state-sponsored Russian trolls, and now #DeleteFacebook is trending.
The chaos started over the weekend when the NY Times published a piece about Cambridge Analytica, a firm used by both the Trump Campaign and the Brexit Leave Campaign in 2016. Whistleblowers from within the company claim that the firm harvested data from more than 50 million Facebook users without their permission. While this news was not exactly new – it was previously reported by The Intercept and others in 2017 – this is the first time Facebook acknowledged the harvesting took place.
The Cambridge Analytica story is complicated for a number of reasons. First, as Facebook says in its statement updated March 17, there was no hacking of data, so to call it a "breach" is technically inaccurate. People voluntarily consent to give Cambridge Analytica access to their friends lists, likes, check-ins, activities. What seems to be the issue is that the firm then used that information for something other than its stated purpose, which was that it was conducting academic research. The data was collected by a Russian-American lecturer at Cambridge University for the purpose of building psychographic profiles of the users, which was then packaged and sold to Cambridge Analytica for use in the Brexit and Trump campaigns. Essentially, according to Facebook's legal counsel, the data was fraudulently collected.
There is a vigorous debate about whether or not these psychographic profiles were useful to the campaigns. Basically the data is used for microtargeting, which can be effective for selling products and driving engagement, but there's not a ton of evidence that it was any more useful to know a voter's personality type than it was to know their party affiliation. Further, Cambridge Analytica's CEO was caught on camera pitching some unsavory, more traditional, dirty tricks to potential political clients.
Still, it appears that Facebook was aware that Cambridge Analytica was using this data in ways that were prohibited by the terms of service and that it didn't do anything. This seems to be confirmed by the news yesterday that Facebook's chief information security officer, Alex Stamos, was leaving his post after losing a battle with his fellow senior management. Stamos argued for more transparency around issues of the platform was misused by nation-states and organizations like Cambridge Analytics and change to the security apparatus to prevent further misuse in the runup to the 2018 midterm elections in the United States.
To be clear, the security team has never been prevented or discouraged from investigating any Russian activity by any executives. https://t.co/At2KSn8oXE

— Alex Stamos (@alexstamos) March 20, 2018
Per the tweet above, Stamos denied the report, but the damage has been done, as Facebook lost $40 billion in valuation Monday, and lawmakers in the U.K. and U.S. want to hold hearings about what Facebook knew and when they knew about Cambridge Analytica's actions.
And today, as concerns about privacy dominate the headlines, #deleteFacebook is trending.
Of course, actually deleting your Facebook account is notoriously difficult, especially if you don't want to lose years and years of photos and memories. It's much easier to just deactivate your account, and there are also ways to make your data more secure.
Further Reading:
How Trump Consultants Exploited the Facebook Data of Millions – New York Times
Cambridge Analytica's Facebook Data Abuse Shouldn't Get Credit For Trump – The Verge
"Yes," It's Bad: Facebook Stock Plunges As Data Scandal Takes A Dark Turn – Vanity Fair Hive
How To Change Your Facebook Settings To Opt Out of Platform API Sharing – Electronic Frontier Foundation
Related posts