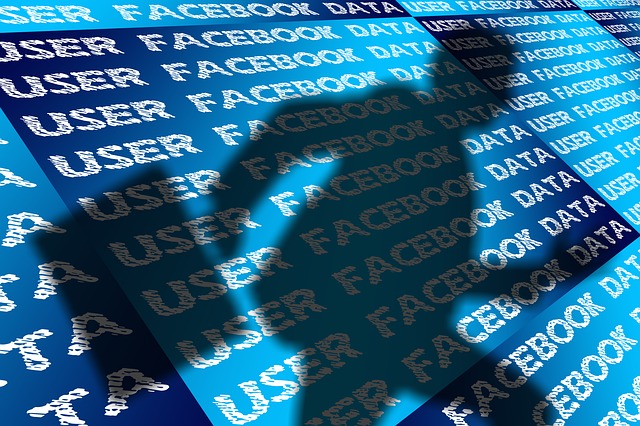 Facebook has been having a rough week.
The social network is making moves to protect people's data – starting with the data advertisers use. Facebook announced Wednesday that it would be ending "Partner Categories", which allows the use of data provided by third-party companies. This can be problematic because it can sometimes be a loophole through which discrimination against things like race and sexual orientation can be made possible. With third-party data from companies like Experian and Oracle Data Cloud, it's easier to target these categories based off of information the user didn't even provide Facebook with.
People are not happy.
"While this is common industry practice, we believe this step, winding down over the next six months, will help improve people's privacy on Facebook," they announced in a recent blog post about the changes.
This reactionary step is happening amid multiple lawsuits against Facebook just this week – all blaming the company for not taking action sooner. Apparently, they've known about lots of ads clearly crafted with discrimination in mind. The lawsuit specifically includes multiple fair housing groups accusing Facebook of blatantly allowing real estate companies and landlords to illegally target (or not target) people based on their income, race, sex, number of children, and more.
All of this follows the Cambridge Analytica scandal – the British political firm that took data from 50 million Facebook users and used it dishonorably to allegedly help Donald Trump win the 2016 presidential election.
How accountable should Facebook be in situations like this? They may not be intentionally allowing discriminatory ads to be created, but they also haven't taken many steps in the past to make sure this sort of advertising doesn't happen.
Further Reading:
Facebook sued for allegedly allowing housing advertisers to discriminate – The Washington Post
Facebook's Rough Week Continues as #DeleteFacebook is Trending – SocialChimp Journal
Facebook limits how advertisers can target you – CNET
Lauren is the Marketing Communications Director for SocialChimp.
Related posts