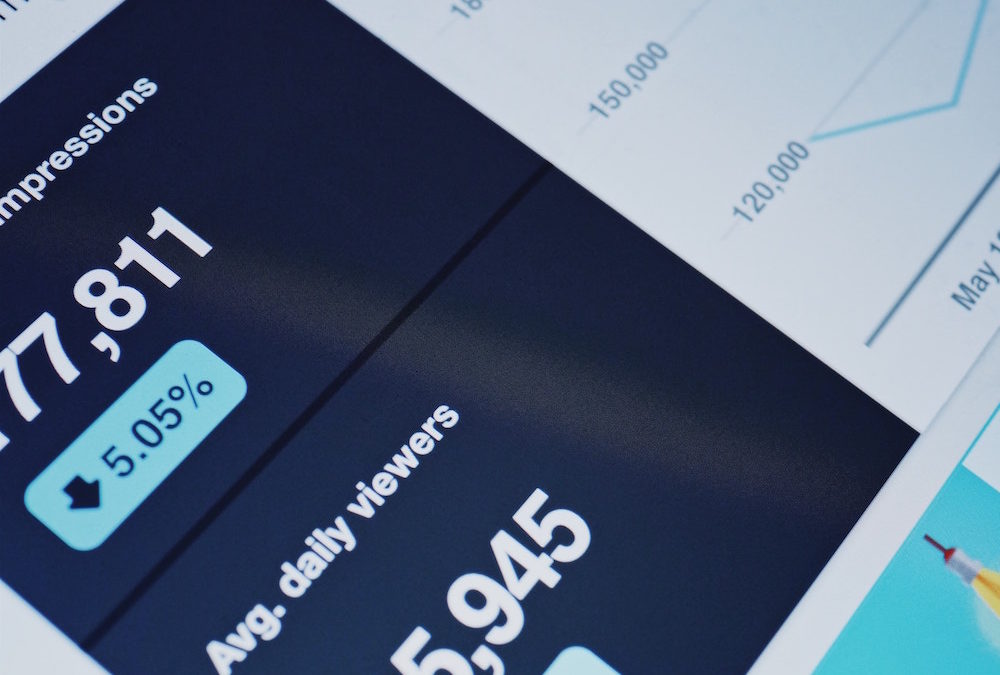 5 Tips to Increase Click-Through Rate on Social Media
John, 6 years ago
0
3 min

read
7686
When you're posting on social media, whether it's to get readers for a great blog post you've written, or to get people to buy a quirky t-shirt, or get volunteers to help with a bake sale, the goal of the post is to get people from the network to your website. And while there are lots of ways to measure engagement on a particular post, the one we're focused on here is Click-Through Rate (CTR). So how can you increase click-through rate on your social media posts?
First, let's talk about what "click-through rate" means.
Click-Through Rate (CTR) is the percentage of people who clicked on your link divided by the number of people who viewed. 
In this example, this article shared on Facebook was viewed by 22,065 people, and 1,310 clicked on the link provided in the post. 1310/22065 = .059, for a CTR of about 6%, which is pretty good for this kind of post.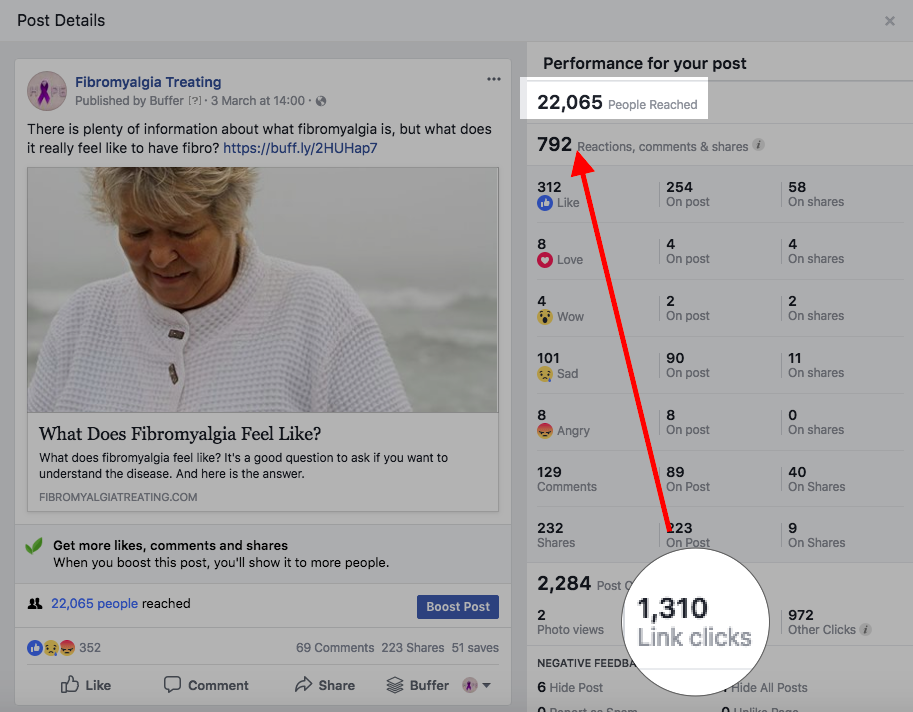 There are a number of things you can do to increase your click-through rate. Here are some tips:
1. Use a good photo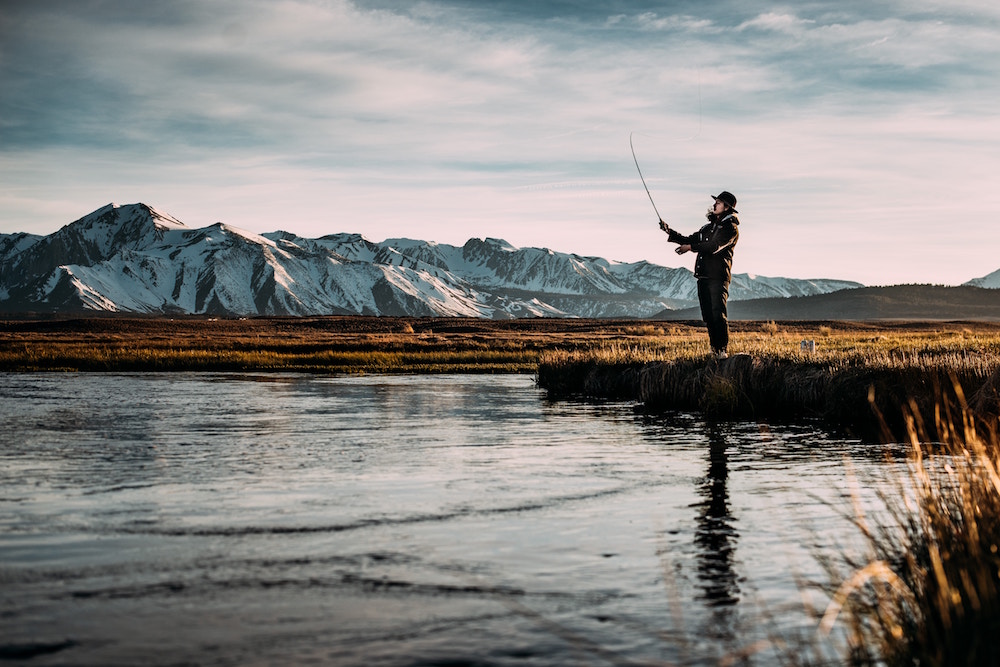 You want people to notice your post, and one of the best ways to do that is by picking a photo that matches your content. If you're a restaurant, include some quality photos of your best dishes. If you're writing to a particular audience, choose an image that's relevant to that community. Obviously, if you're selling a product you'll want a quality photo of that product.  But if you're writing content for a blog, you can use a stock photo. It doesn't have to be expensive. Some good free stock photo sites are Unsplash, Pixabay, and Pexels.
2. Shorten your URLs
This is especially useful on Twitter, where you're limited to 280 characters. URLs can be long and unwieldy (although it's generally good SEO practice to keep them in the 50-60 character range; I try to keep them as close to  "https://www.domain/key-word" as possible. But since you'll be adding some kind of UTM tracking, which adds even more characters to your URL, using some kind of shortening is your best bet. Bitly is a good free link shortener, and not just for Rick Rolling people.
3. Include a clear Call to Action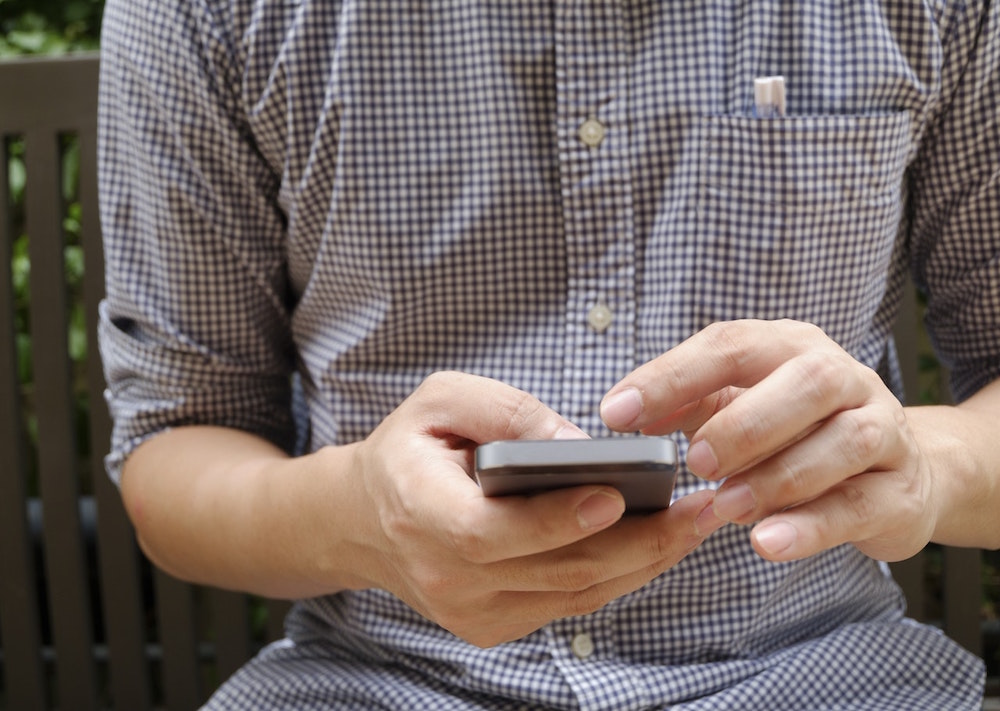 What exactly is it you want you followers to do? You have to tell them. If you want them to sign up for an email newsletter, telling them that, and include a link to your newsletter sign-up page. If you want your Twitter followers to like your Facebook page, tell them then link to your Facebook page.
4. Post at the Right Time
Run some tests to see when your audience is most likely to respond to your posts. You may find that certain days and/or a particular time of day. Then schedule your posts accordingly.
5. Create Engaging Content
We could have put this at number 1, right? You may think it goes without saying, but honestly, if your content doesn't engage your audience, they won't bother clicking on it.
Further reading: 
8 Ways to Increase Your Click Through Rate With Links – Rebrandly
10 Tips To Improve Your Social Media Click-Throughs Tomorrow – Incredo
How to Increase Your Social Media Click-Through Rates – Social Media Examiner
Related posts