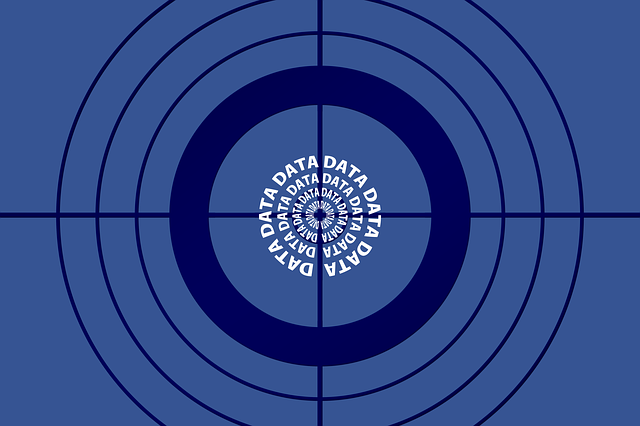 Facebook is removing the audience reach estimates you see while creating a custom audience.
After a week full of scrutiny on the way Facebook uses people's information, they're making some major changes to the way publishers and advertisers can create audiences. But for now, the changes are only seen at the custom audience level.
The research team from Northeastern University and MPI-SWS are the ones who identified the issue, prompting Facebook to remove audience reach estimates entirely when creating a custom audience.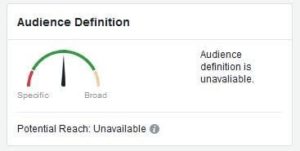 So what's the issue?
Essentially, they found that when using emails, for example, to create an audience, it's possible to upload one target at a time to determine if that user has a certain attribute or not. Marketing Land gives a great example:
It turns out there is a rounding threshold in those estimates. Once that's identified, an advertiser could potentially upload a list of emails right on the rounding threshold, for example, and then add one email (or "victim") to the list. If the reach estimates change when a targeting attribute is selected, the advertiser can infer that person has that attribute. And vice versa, if it doesn't change, then it can be inferred the person does not have that attribute… For example, Mislove explained, if he wanted to determine my gender, he could add my email to a list that's right on the rounding threshold. If he then selected "female," he would see the reach estimates round up.  If he selected "male, " the estimates wouldn't change.
With all of this, potential reach numbers will no longer be available until further notice. Facebook is, not surprisingly, attacking this issue quickly given the other issues they've had this week alone.
Further Reading
Facebook will no longer show audience reach estimates for Custom Audiences after vulnerability detected – Marketing Land
Inside the Two Years That Shook Facebook-And the World – Wired
What Took Facebook So Long? – The Atlantic
Lauren is the Marketing Communications Director for SocialChimp.
Related posts