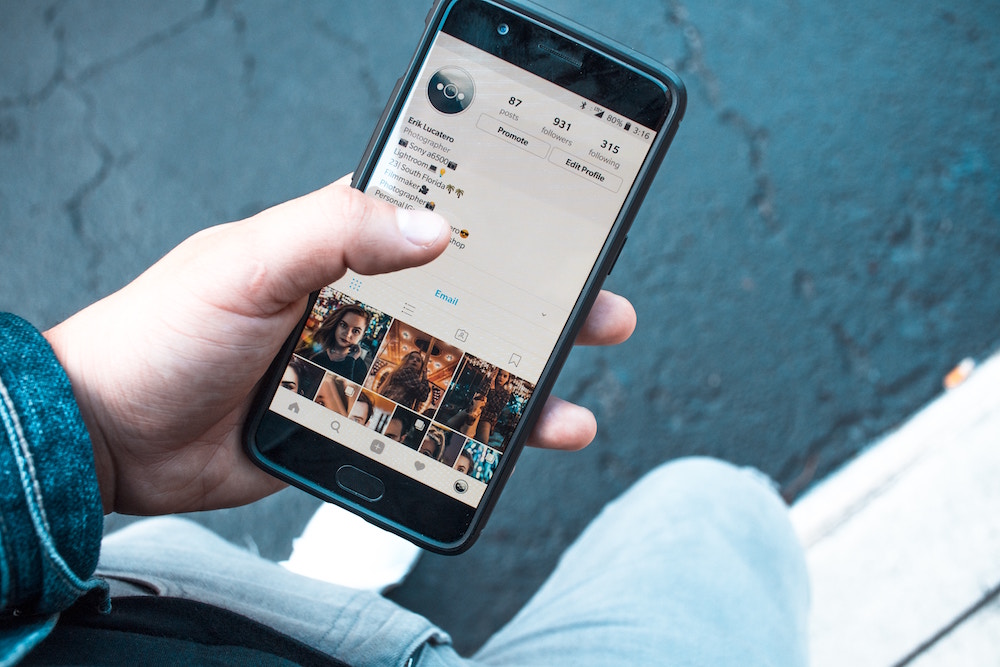 Instagram Hears Your Complaints, Prioritizes New Content in Feed
John, 5 years ago
0
2 min

read
1252
Maybe Instagram is listening?
After it moved away from a chronological news feed to one that prioritized "relevance" based on an algorithm, people complained.
And complained.
And complained.
Today, Instagram announced that maybe they were listening after all.
We're working every day to improve your Instagram feed—with your feedback top of mind! We want to start talking more about what we're changing and why. Today is our first step, focused on making the feed fresher, with newer posts closer to the top. https://t.co/EqoBiszIde

— Kevin Weil (@kevinweil) March 22, 2018
The announcement says that it is testing the new feature, which involves a "New Posts" button that lets users choose when to refresh their feed, and will prioritize new posts:
Based on your feedback, we're also making changes to ensure that newer posts are more likely to appear first in feed. With these changes, your feed will feel more fresh, and you won't miss the moments you care about. So if your best friend shares a selfie from her vacation in Australia, it will be waiting for you when you wake up.
In fact, a spokesman told CNN that "very old content" will not appear high in a user's feed.
The announcement comes as Facebook, Instagram's parent company, is facing outrage from lawmakers and users about its role in the ongoing Cambridge Analytica scandal. Mark Zuckerberg even gave an interview last night on CNN in which he apologized for not "protecting people's data," and promised to restrict access to users data going forward. He also said he'd be happy to testify before Congress about this issue.
With this change in the Instagram news feed, it appears that at least the Instagram part of the company is hearing what its users want, and trying to give it to them.
Further Reading:
Changes to Improve Your Instagram Feed – Instagram
Instagram will show more recent posts due to algorithm backlash – TechCrunch
Facebook might be a mess, but at least Instagram is listening to its users – Quartz
Instagram Is Making a Change That Might Make You Love the App Again – Time
Instagram prioritizes newer posts after user complaints – CNN
Related posts