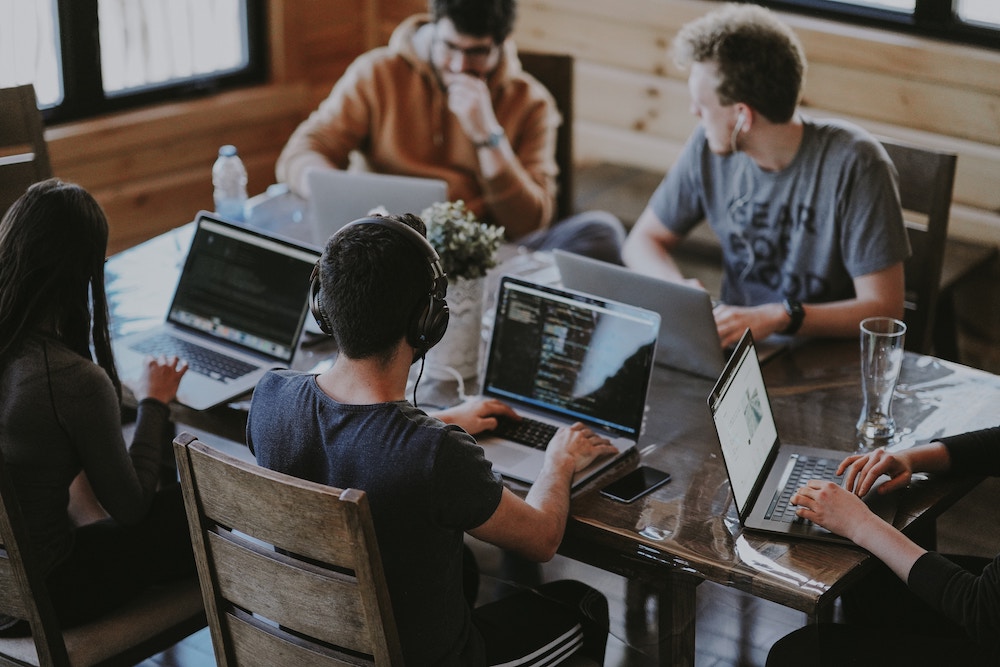 How To Develop A Social Media Marketing Plan

James Mouchett, 3 years ago
0
3 min

read
13311
The ever-increasing stream of activity on social media platforms is a marketing gold mine. Business owners, social influencers and company advertisers all look for that sweet spot on social media where they can increase conversions and see a return. The modern realm of marketing must be able to compete on platforms where their audience spends time. Social media platforms have become mainstream entertainment, quickly overtaking TV time. Marketers and business owners understand this and are scurrying to tap into this pool of leads. There are some elements that are crucial to the success of any marketing strategy and a few key fundamentals that are exclusive to marketing on social media platforms. Here are some of the critical elements that influence the outcome of your social media marketing campaign.
Properties Of Your Campaign
A well-planned strategy is crucial to the success of any marketing campaign. Before setting out on the content map and delving into the outline of the strategy, it is critical that you set three fundamentals in place. You must first know who you want to reach on the platform. Who is your campaign targeting? This will help dictate the tone of your campaign. Second, you need to need to know what you want to tell them. What is your message? Third, you must know what you want your audience to do. Do you want them to sign up for a newsletter or something else? Once you get these three questions answered, you can continue on a positive path.
The Game Plan
Answering the above three questions will help you develop a content plan and a conversion map for your audience. Your content plan and conversion map will help you develop your brand's voice. It will also help you determine how you intend to channel users through their sales journey. The content plan helps you determine exactly what type of content will be shared on your social media profile and the conversion map helps drive sales through the funnel. The core of every successful social media marketing campaign is the content. You must develop how you want users to view your brand through social media.
Photography And Video
Video and static images are one of the most important parts of your content. Users love images. It is important that all static images are high-quality. Ensure that you are using the right size images for the platform and don't overlook the importance of proper lighting. You don't need a studio to create great images, but the lighting can make your images look like you do. Use tricks like white poster board for backgrounds and cover unwanted overhead lights with black paper.
Video is another fabulous resource and audiences love video. Look into angles to create higher-quality videos. For instance, a video that focuses on a person's face typically gets more views. Use tripods or tables to keep the focus steady instead of bouncing around. Your company will have to decide whether to create vlog style videos in house or to hire a team of professionals. Your approach will depend on the size of your company and budget constraints. Even a mixture of video and static images is a strategy that draws an audience.
Ultimately, always remember that consistency is the key to success on social media. Posting on a consistent basis tells your audience what to expect from your brand and when to expect it. Whether you are posting fresh new content or responding to comments, consistency will help you grow your audience and reach your goals.
Originally posted March 12, 2019.
References:
Related posts