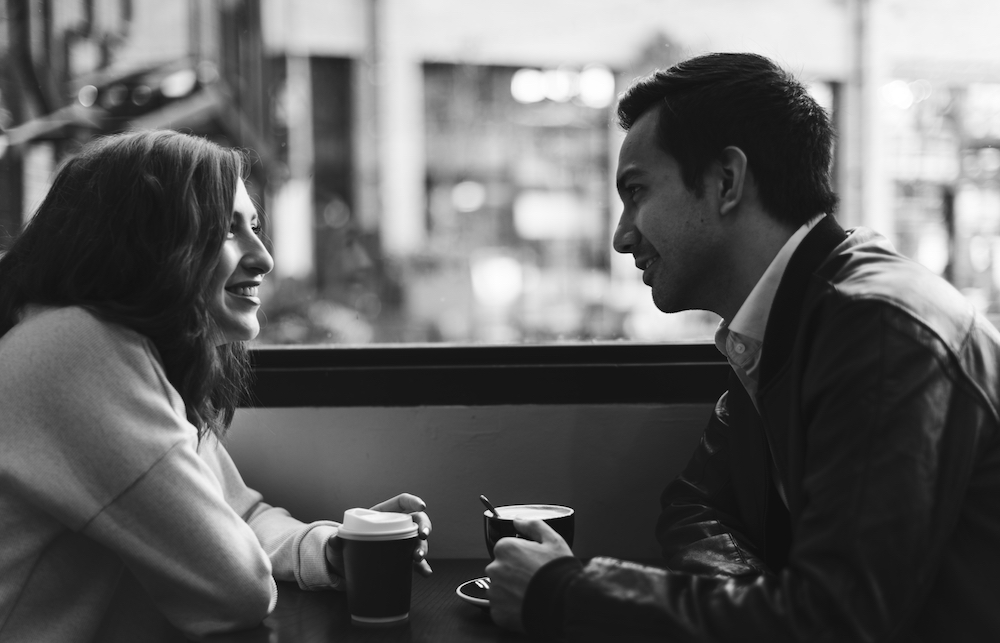 Facebook to Launch Dating App
John, 6 years ago
0
2 min

read
1753
Remember that scene in 2010's The Social Network, about the founding of Facebook, where Mark Zuckerberg races through the snow back to his dorm room and adds "Relationship Status" before setting The Facebook (as it was called) live? "This is what drives life in college. Are you having sex or aren't you?" Aaron Sorkin has Jesse Eisenberg-as-Young Zuckerberg say, as he adds "interested" to the relationship status menu. In fact, the whole movie puts into text the legend that Facebook started as a way for these guys to meet girls.
Well, we've come full circle. Facebook announced a new set of dating features that will put it in direct competition with dating apps like Tinder and Bumble. "There are 200 million people on Facebook who list themselves as single," said a now all-grown-up Mark Zuckerberg at the company's annual F8 developer conference. "So clearly there's something to do here."
The announcing the addition of the dating feature, shares of Tinder's parent company, Match, tumbled 17% after the announcement. Joey Levin, CEO of IAC which owns a majority share of Match, taunted Facebook in a tweet after the announcement, referencing the Cambridge Analytica scandal. "Come on in. The water's warm. Their product could be great for US / Russia relationships.
The feature will work by allowing users to click on a heart icon that will take them to a "dating home," where they can set up a separate dating profile. They will have options to browse events and groups nearby that interest the user, which can be unlocked, and then the user will be able to see who else is attending and browse those dating profiles. Users can text each other in private conversations if they're interested.
This could be a great opportunity for event planners, bars and restaurants, and companies that facilitate group dates as the service takes off.
Further reading:
Here's how Facebook's dating service will work – CNBC
Facebook announces dating feature for meeting non-friends – TechCrunch
Match Group responds to Facebook's new dating feature with Russia and privacy insults – The Verge
Facebook's New 'dating' Feature Could Crush Apps Like Tinder – Wired
Related posts