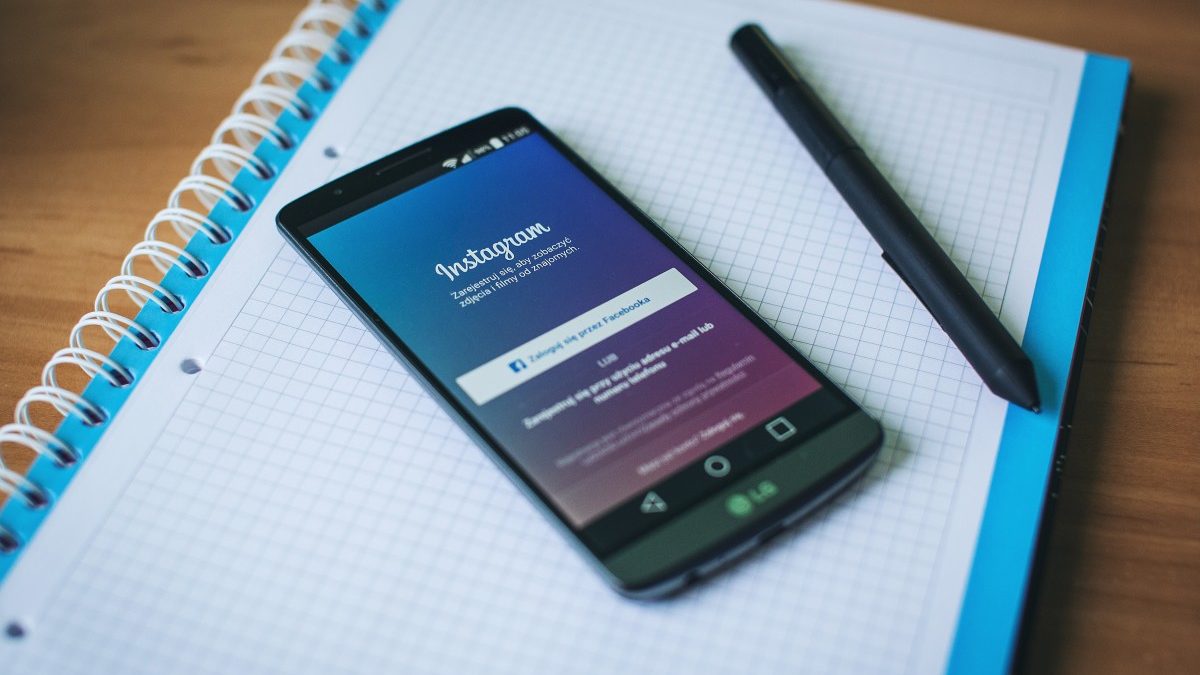 You Can Now Turn Existing Instagram Posts Into Ads
Wyatt Redd, 5 years ago
0
4 min

read
6821
If you're like most digital marketers, you've probably spent years creating Instagram posts for your brand. They're engaging, well-produced, and they help advertise your brand to prospective consumers.
But wouldn't it be great if there was an easier way to make those posts function like ads in the traditional sense? Shouldn't all that time and energy you put into your social media posts help bring in some revenue?
Well, here's some good news: Facebook (which owns Instagram) announced recently that they're rolling out a feature that will allow brands to easily turn their existing Instagram posts into ads.
Previously, the only way to turn a post into an ad was to use the "promote" function, which would then put the post in front of a targeted audience. This had some advantages, primarily that you could wait to see which posts did well before deciding if you wanted to run them as ads.
But it also meant that marketers couldn't manage ads on Instagram through tools like Ad Manager and Power Editor. And though Instagram has made some efforts to resolve that particular issue, the process has never been quite what marketers are looking for. Altogether, it added another confusing layer to running large ad campaigns, especially across multiple social media platforms.
The fact that advertising on the platform was a somewhat counterintuitive process has been particularly infuriating for marketers because Instagram has always had the potential to be the go-to advertising platform for two important reasons.
First, Instagram has a wide user base. User numbers have grown steadily over the past few years, reaching a total of 800 million monthly users in late 2017. Potentially, it could even catch up to Facebook's user numbers within a few years. Even better for advertisers, the majority of its users are in the valuable 18-34 demographic.
Second, engagement rates for Instagram are pretty stellar compared to other social media platforms. Depending on the total number of fans, the average engagement rate for a brand on Instagram is somewhere around 2-7%. Compare that to platforms like Facebook (1.54-0.12%) and Twitter (0.18-0.02%).
Instagram also boasts a lot of growth in the total amount of time that users spend on the site. The amount of time users spend viewing video content on the platform alone has increased 80% year over year. That means more time users will spend looking at your ads.
Given those statistics, it's no wonder that Instagram has become such an integral part of digital marketing. It's estimated that around 71% of U.S. businesses use Instagram for advertising, and 7 out of every 10 hashtags on the platform are branded.
And of course, that means that Instagram itself relies heavily on marketers and their advertising money for its revenue. So the fact that advertising on the platform has been such a headache is sort of bewildering. In that light, this upcoming revamp of the platform's advertising tools is overdue.
Though at the moment, it's still lacking some of the features that marketers have been advocating for.
It will still only be possible to create ads from single video or photo posts off of your brand's feed. Carousel, Instagram Shopping, and Stories posts are still unsupported. Otherwise, the ad tools will function more-or-less the same way as on Facebook.
You'll have the option to create new ads or run existing posts as ads. From there, Instagram will allow marketers to view metrics and objectives for their ads through the platform's In-App Insights tool, although it's only available to business profiles at the moment. You can also follow engagement metrics through the organic post and paid metrics through Ad Manager.
Luckily, Instagram will likely expand advertising options to their other features like Stories in the near future, with the current rollout functioning as a trial period.
According to Facebook, the upcoming ad tool will be available within a few weeks, probably by mid-June at the latest.
So are you excited about this new change? Do you see it changing the way you run your ad campaigns through the platform? Let us know in the comments.
Further Reading:
The Complete Guide to Advertising on Instagram – Word Stream
A Guide To Effective Instagram Advertising For Small Businesses – Forbes
Everything Small Business Owners Should Know About Instagram Advertising – Fundera
Related posts