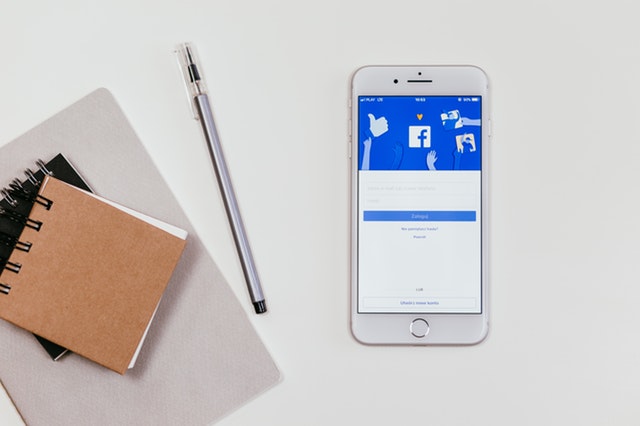 Investment in influencer marketing has been growing in recent years as brands increasingly look to social media influencers to help them connect with customers in a more authentic way. Of course, many marketers still aren't sure how to go about connecting with influencers. After all, it's still a relatively new concept, and there are a lot of questions a marketer needs to answer when making that sort of decision.
Where do you even start with finding an influencer? How do you know what their audience looks like? Can you trust them with your brand?
Luckily for influencer-curious marketers, Facebook is testing a new tool that will make answering those questions much easier (at least on its platform).
Essentially, Facebook's Branded Content Matching search engine will help match marketers to influencers who would work well for their brand. It will allow marketers to search through recognized influencers who opt to join based on set parameters of their audience like age, interests, location, relationship status, and more.
The marketer simply has to establish the demographic they are trying to target, and the search engine will show them influencers who have an audience that closely matches that demographic.
Much easier, right?
Of course, brands will still need to negotiate the details of the deal with the influencers. So marketers will still need to do their homework on what kind of content the influencer produces and whether its a good fit for them. And they will still need to work out what the exact nature of the partnership will be.
It's rumored that Facebook won't take a cut of any of the deals made through the tool, though it's possible that they may charge for access as they currently do with many of their marketing tools.
At the moment, the search engine tool is still in its early stages. And while Facebook announced that it was developing some kind of tool to make it easier for brands and influencers to connect on their site a few months ago, most of the information we have at the moment comes from some leaked screenshots of their promotional materials.
So far, it looks like Facebook is focusing primarily on lifestyle creators and brands. And the tool itself is limited to stats about the influencer's audience, rather than providing support to broader marketing campaigns. But if the tool turns out to be effective, the site will likely expand some of its focus and capabilities. What the final tool will look like and the type of brands it will be useful for is still very much up in the air.
But while most of this information is likely still subject to change, Facebook is definitely investing heavily in making it easier to connect brands with influencers through their site.
Facebook is betting that this streamlined approach will appeal to marketers and influencers alike. Marketers will have an easier time finding influencers, and influencers will have more chances to work with major brands. Facebook, meanwhile, will benefit by becoming a major platform for social media influencers who have traditionally gravitated towards other platforms like Youtube or Instagram (which is owned by Facebook, but no word on if Facebook plans to make Instagram influencers available through the tool).
Luckily for Facebook, recent changes to the way Youtube pays its creators have resulted in significant cuts to their revenues. As a result, many are now looking for other platforms.
If Facebook can provide a platform for those influencers that promises more money from their content, it has a good chance at becoming a very attractive alternative. If they can then connect these content creators to brands quickly and easily, they may even eventually become a more attractive prospect for aspiring influencers.
And as ads become more attractive for its users as a result of the partnership between influencers and brands, they may see a rise in revenue and in the amount of time people spend on the site.
Altogether, it has the potential to benefit everyone involved. But that relies on Facebook finding a way to develop a streamlined system and to make sure that they can remain an attractive platform for both brands and influencers. Other platforms have found that a delicate balance to strike, as changes that are attractive to brands might not be attractive to influencers and vice versa.
For instance, the changes that Youtube recently made were driven by a desire to help brands steer clear of influencers who post inflammatory content. Questions remain about how Facebook will set up its platform to protect brands while remaining attractive to influencers.
At the moment, there's no set release date for Facebook's Branded Content Matching Tool, but we will keep you updated.
Further Reading:
Top 8 Influencer Marketing Trends for 2018 – Sprout Social
The Definitive Guide to Influencer Targeting – Kissmetrics
What Is Influencer Marketing And How Can Marketers Use It Effectively? – Forbes
Related posts