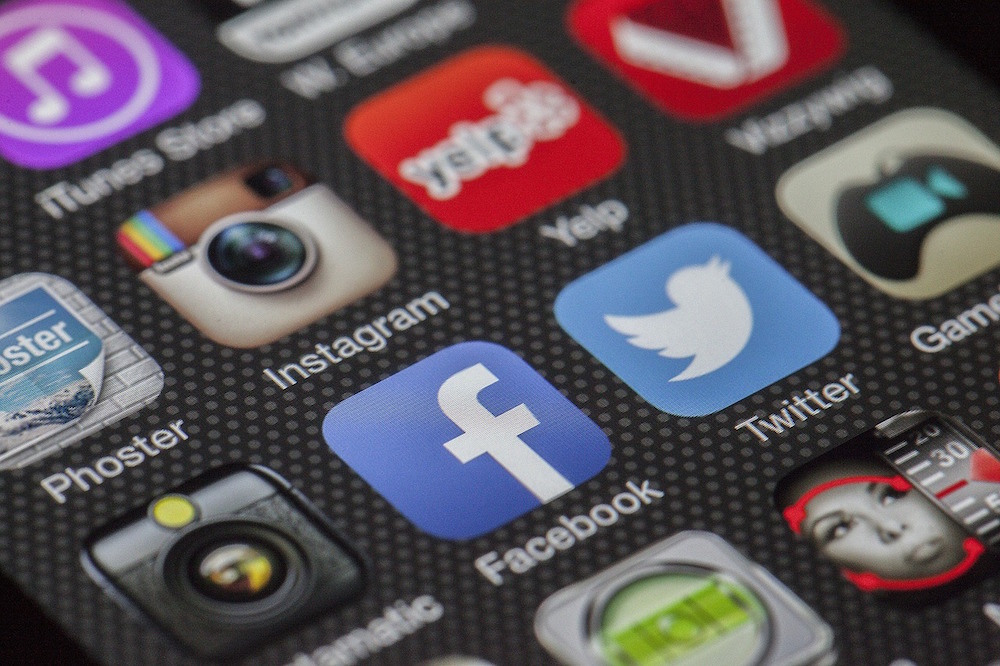 Leaked Facebook Memo Adds to Their Losing Streak
John, 5 years ago
0
2 min

read
1800
Facebook's run of bad news continued over the weekend after an internal memo from 2016 was leaked to the internet.
The memo, which was written by Andrew "Boz" Bosworth, and entitled "The Ugly," bluntly argued that growth was Facebook's goal, and that anything bad that happened as a side-effect, like bullying, users committing suicide, or organizing terrorist attacks, were not important, as long as the growth continued. The memo was posted in response to a man recording his murder live on Facebook.
This memo is particularly embarrassing because Facebook CEO had just spent the week apologizing for Facebook's role in the Cambridge Analytica scandal, in which he adopted a kind of "aw shucks, we messed up, we didn't really know, we'll do better."
For his part, Bosworth attempted to explain the memo on Twitter.
https://twitter.com/boztank/status/979478961582325760
Bosworth went on to delete the original memo. The resulting internal conversation, obtained by The Verge, is a fascinating look at Facebook's corporate culture during this time of crisis. The leak of the memo has sparked a huge internal debate inside Facebook about the content of the memo and, ironically, the employees' privacy and ability to communicate internally without anyone seeing what they were saying. Many of the response point this out and urge empathy toward their users, with one writing, "Can we channel our outrage over the mishandling of our information into an empathy for our users' situation? Can the deletion of a post help us better understand #deletefacebook? How we encourage ourselves to remain open while acknowledging a world that doesn't always respect the audience and intention fo that information might just be the key to it all."
So with the news at Facebook seeming to get worse almost every day, will #deleteFacebook become a real movement? Or is Facebook Too Big to Fail? We'll keep you posted. In the meantime enjoy this Facebook Video from CollegeHumor.
Further Reading: 
Why The Leaked Facebook Memo Is So Dangerous For Zuckerberg – Vanity Fair Hive
Controversial Growth Memo Adds to Facebook's Troubles – Variety
Facebook Employees in an Uproar Over Executive's Leaked Memo – New York Times

Related posts