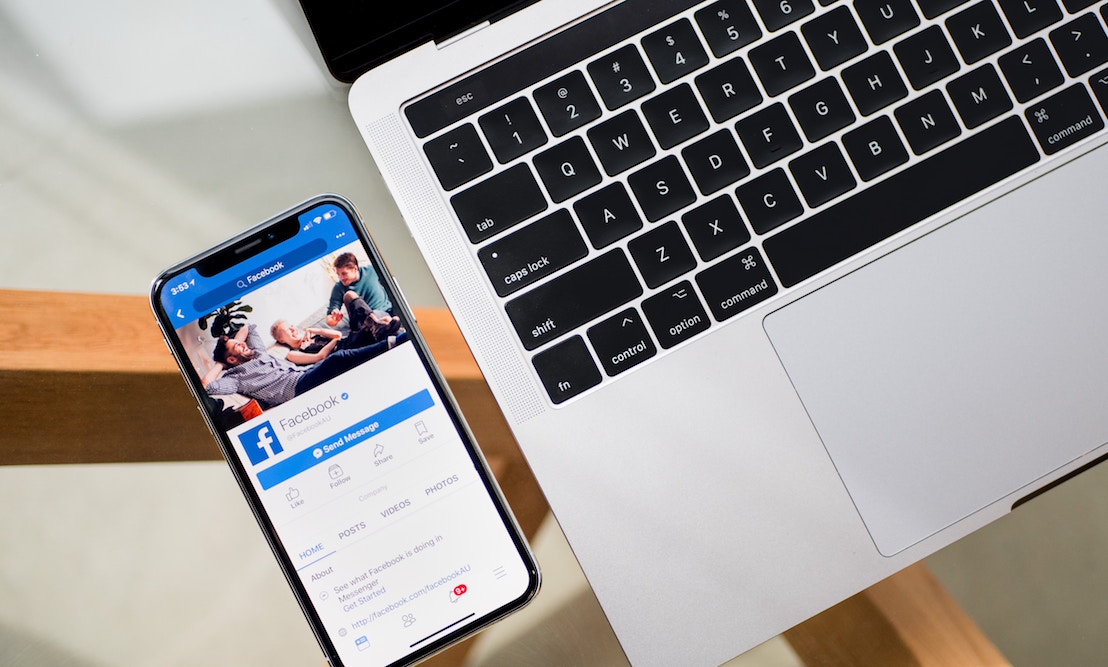 The Lowdown on Facebook's New Political Ad Requirements
Suma Nagaraj, 5 years ago
0
3 min

read
1450
Facebook has been in the news a lot lately, and not always for the right reasons. Several recent reports hint at the changes in the upper decks at the two social media giants, Facebook and Twitter, particularly relating to political campaign ads in a bid to increase transparency. Facebook came under fire after the Cambridge Analytica scandal, and Twitter has also recently come under fire for several reasons including its plans to curb hate speech on its microblogging platform. As per NYTimes:
"Facebook and Twitter announced plans on Thursday to increase transparency of political campaign ads, changes aimed at preventing foreign manipulation of the coming midterm elections.

"Facebook said it would begin including a "paid for" label on the top of any political ads in the United States. Clicking on the label will take people to a page where they can view the cost of the ad and the demographic breakdown of the audience that viewed the ad."
From Facebook's own pages:
"Last fall, we announced several new advertising features and processes we're building to help ensure transparency and authenticity in political ads. These include:

View ads, which allows people to see all ads a Page is running, regardless of whether they're in the target audience
A new authorization process for political advertisers who want to run election-related ads
A searchable ads archive, where people will be able to see all political ads we've identified on Facebook

Today, we're expanding our process to require authorization for advertisers running political ads to also include those running issue ads. Issue ads are ads about political topics people are debating across the country. We are working with third parties to develop a list of key issues and will refine that list over time."
But will introducing these checks and balances at the user level of Facebook ads actually help? This latest move by Facebook hints not just at more transparency in its monetization initiatives relating to political campaigns but also indicates that it has probably begun the long trudge towards gaining back the faith of its user community. But it is far from the utopian picture that Facebook paints about everything it does, reports ProPublica: "As these examples suggest, Facebook's new screening policies to deter manipulation of political ads are creating their own problems. The company's human reviewers and software algorithms are catching paid posts from legitimate news organizations that mention issues or candidates while overlooking straightforwardly political posts from candidates and advocacy groups."
The new rules put the onus on the advertiser to be its own governance forum. As you will notice, there is the standard disclaimer built in, that this is an iterative process. As midterm election season approaches, the focus will be on what kind of heft Facebook ads might have on the campaigns, given all the details that emerged from the Cambridge Analytica data scandal. The sign-off on its pages on political advertising dos and don'ts is: "Healthy civic discourse strengthens communities, and we know that it can thrive on Facebook when it's safe and authentic. Today's updates are a few of the important steps we're taking to prevent abuse and ensure that people have the context and information they need when viewing political content on our platforms."
What do you think about these moves by Facebook? Will they ensure more transparency and self-governance, or is it just window dressing? Let us know in the comments below.
Go deeper:
Related posts