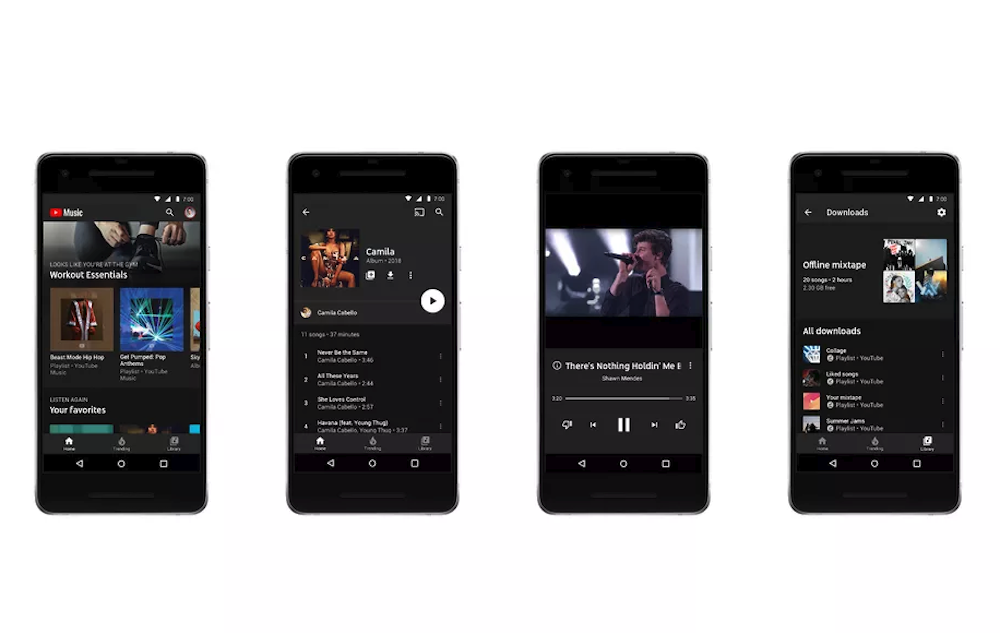 Google announced today that it will be rolling out two new subscription services, YouTube Premium and YouTube Music, that will go head-to-head with Apple Music and Spotify. This will mean the YouTube Red service, and current subscribers will be grandfathered into the new YouTube Premium service at the current, lower price.
The services will be ad-free and allow music to play in the background without the app being open and will allow downloading of both music and videos for later playback. The pricing, $9.99 per month for the music-only app and $11.99 for Premium, which allows ad-free streaming of music, videos, and YouTube Exclusive Content like the new Karate Kid spin-off series, Cobra Kai.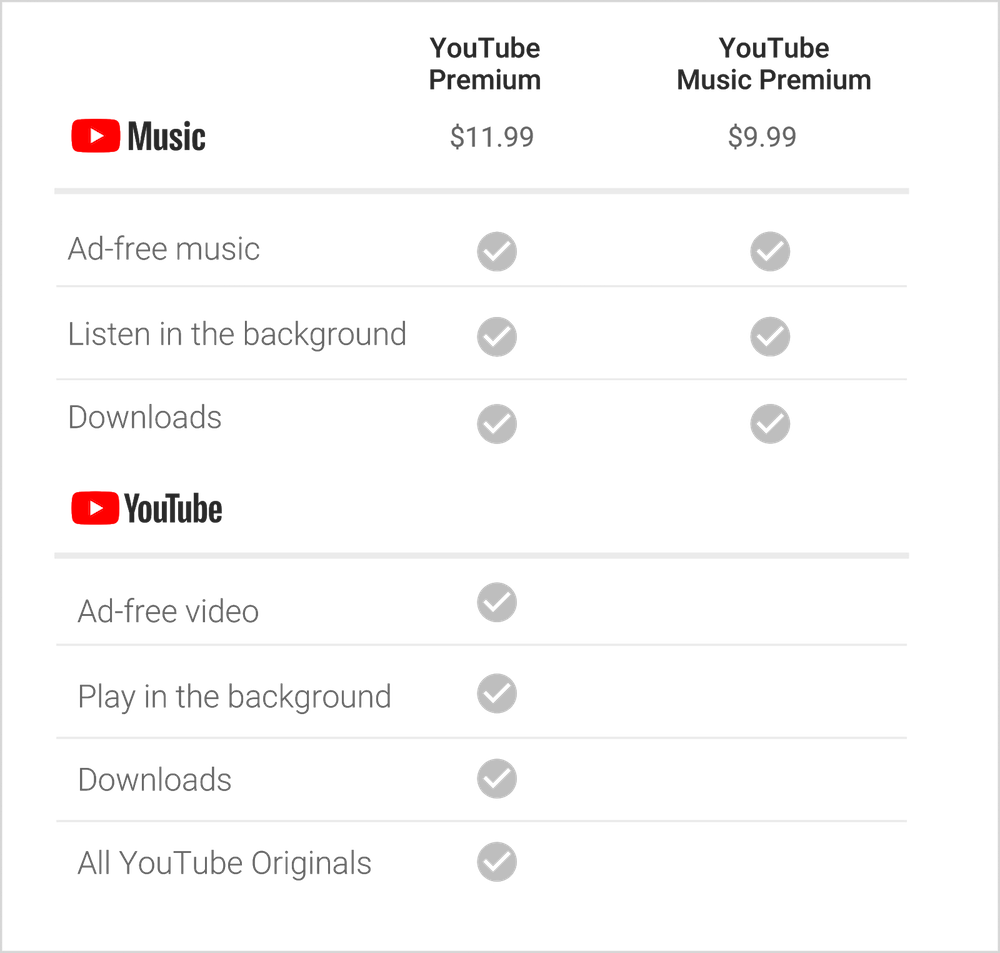 According to the announcement, there will also be a free, ad-supported version of YouTube Music for listeners who don't want to pay for the premium services, which is an opportunity for advertisers who currently run ads on streaming platforms with free options like Pandora and Spotify.
Google is positioning YouTube Music to compete directly with Spotify, with a "reimagined" mobile app, and a new desktop player that will integrate Googles AI to make searching for songs and playlists easier.
YouTube Premium will give subscribers access to all of the YouTube Music features along with ad-free videos, the ability to download videos and play them later, and all of the YouTube Originals content. YouTube is also investing in new programming for its original content as well, to make the service even more attractive.
Users who already subscribe to YouTube Red, which is currently $9.99 in the U.S., will be able to get YouTube Premium at that same price, which is a $2 discount.
Further Reading: 
YouTube Music, a new music streaming service, is coming soon – YouTube
Introducing YouTube Premium – YouTube
Google announces YouTube Music and YouTube Premium – The Verge
Google Launches YouTube Music and YouTube Premium – Hypebeast
Related posts