How to Prioritize Brand Safety on Facebook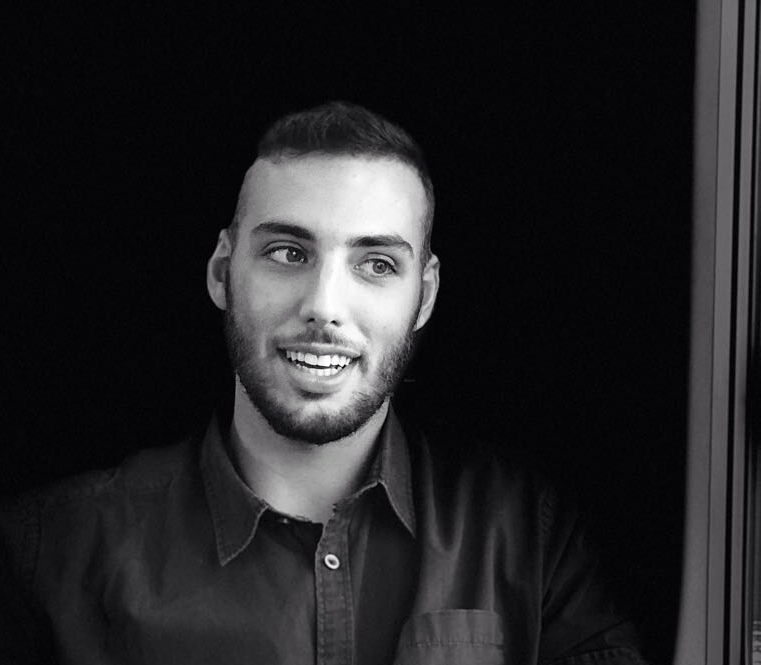 Marti Sanchez, 5 years ago
0
3 min

read
1759
Social media platforms such as Facebook have created a global, interconnected world where brands can easily communicate with their audience. Facebook advertisements have become the new "land of opportunity" for businesses due to a sophisticated targeting system, a great market of potential buyers, and easy-to-track metrics. However, after the rise of "fake news," privacy concerns, and the virality of disastrous marketing campaigns, brand safety concerns are growing rapidly.
Brand safety is understood as the strategies to stop one's ad from appearing in a context that could put the business brand at risk.
A company's brand reputation is an extremely important asset, so its safety must be of paramount concern. Advertisers invest substantial capital into their marketing campaigns, and overlooking brand safety could potentially have counterproductive effects to their bottom-line.
Facebook's ad buying system is based on targeting preferences, and advertisers cannot predetermine the content their ads will be displayed with – a phenomenon we call blind buying. For example, beef jerky brands like Matador or Jack Link's will not want their Facebook ads to show before or after a video against the meat processing industry. The context around the ads are shown has great implications for the brand's success and positioning. A positive ad environment can exponentially multiply your sales and ROI, but the opposite also remains true.
Facebook, however, has prioritized brand safety after increasing pressures from businesses and agencies. Despite this apparent lack of context control, there are three different tools that will aid your company's focus on protecting its reputation. First of all, Facebook proposes opting out of Instant Articles, In-Stream Video, and Audience Network since they offer the highest risk of negative context. Secondly, you can block certain threatening categories such as debatable social issues, gambling, dating, tragedy, and conflict. Finally, you can prevent your ads from running alongside the websites and apps that you find inappropriate to have close to your brand. You should always identify what level of uncertainty are you willing to put your brand under.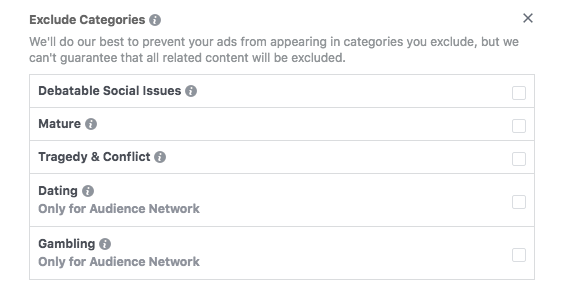 The importance of a positive brand reputation cannot be overstated.
It is a hard-earned process that will dramatically influence your company's long-term success. Any type of public exposure of your brand via advertising, with both traditional and digital media, puts your brand's name at risk. Your ads are an extension of your brand, and users will judge you by what is around them.
Advertisers need to be aware that prioritizing its safety should be of paramount concern. Facebook's increased capabilities make it easier for companies to take control of their campaigns. Despite the ad process still being mostly automatized, you should protect your brand at all costs by always ensuring positive interactions with your customers. Social media's extreme and constant scrutiny is a double-edged sword: PR mistakes will make you vulnerable across the internet, but positive advertisement will have bigger ripple effects too. You can mitigate the risk by promoting brand safety, understanding its strategies and tools, and setting up a detailed implementation plan to safeguard your reputation.
Further Reading:
Facebook Replaces 3-Second Video View Standard With New Options – SocialChimp
Facebook to Launch Dating App – SocialChimp
Search Engine Optimization (SEO) Basics – SocialChimp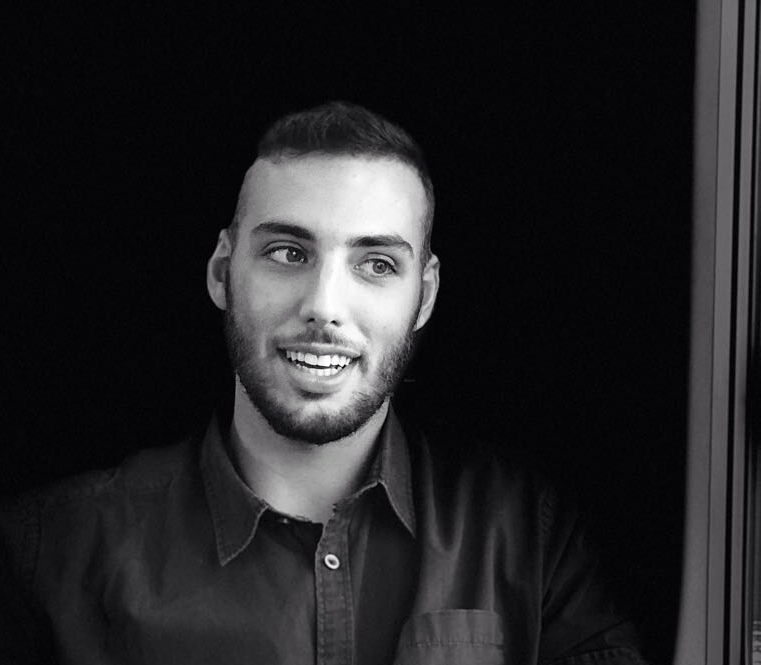 Marti writes about digital marketing and entrepreneurship. Find him with coffee and a laptop while traveling back and forth between Barcelona and Charlotte. Connect with him on LinkedIn.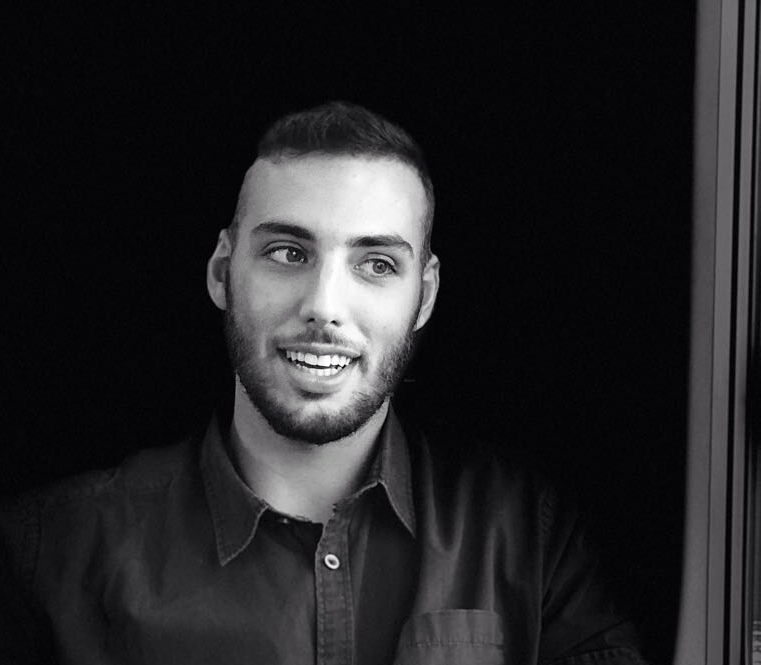 Marti Sanchez
Marti writes about digital marketing and entrepreneurship. Find him with coffee and a laptop while traveling back and forth between Barcelona and Charlotte. Connect with him on LinkedIn.
Related posts