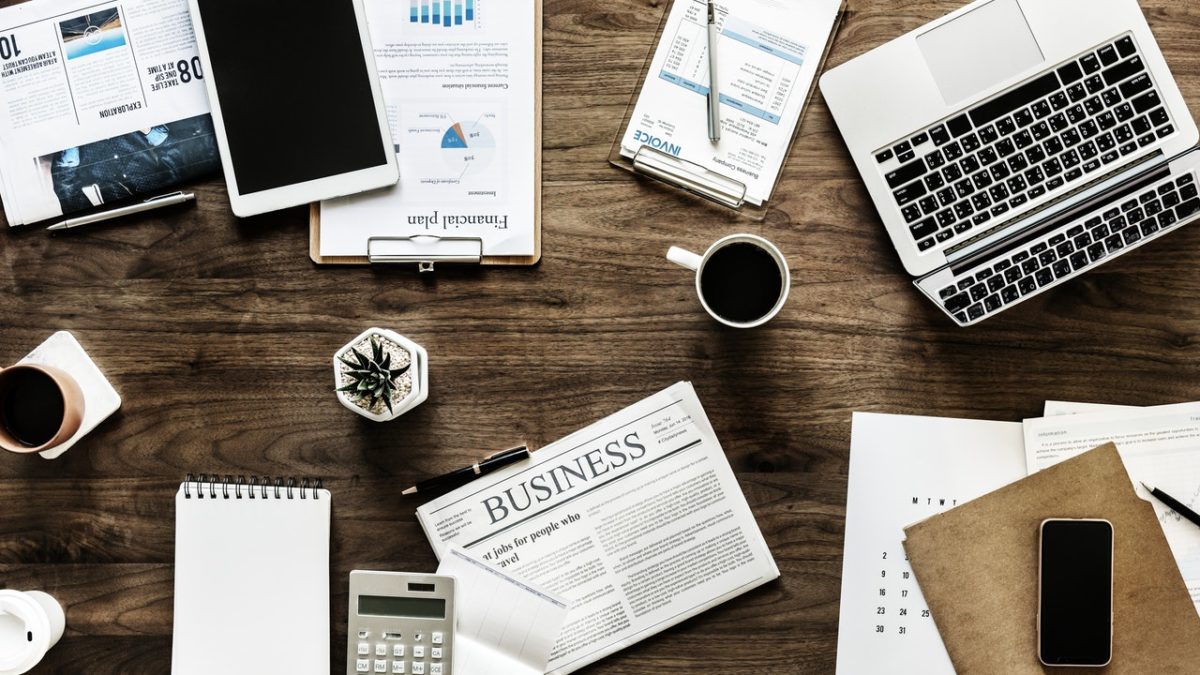 Missed a few things this week? We've got you covered.
Hearst UK Introduced a New Metric to Marketers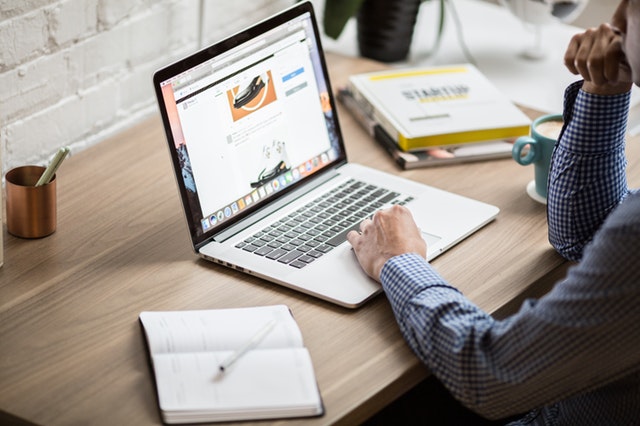 While searching for the one insight that reveals the hidden pot of gold, we have been oversaturated with data that simply just does not matter. In the world of meaningless numbers, Hearst UK has developed an effective metric that you should actually pay attention to.
Check Out Snapchat's New Ads Manager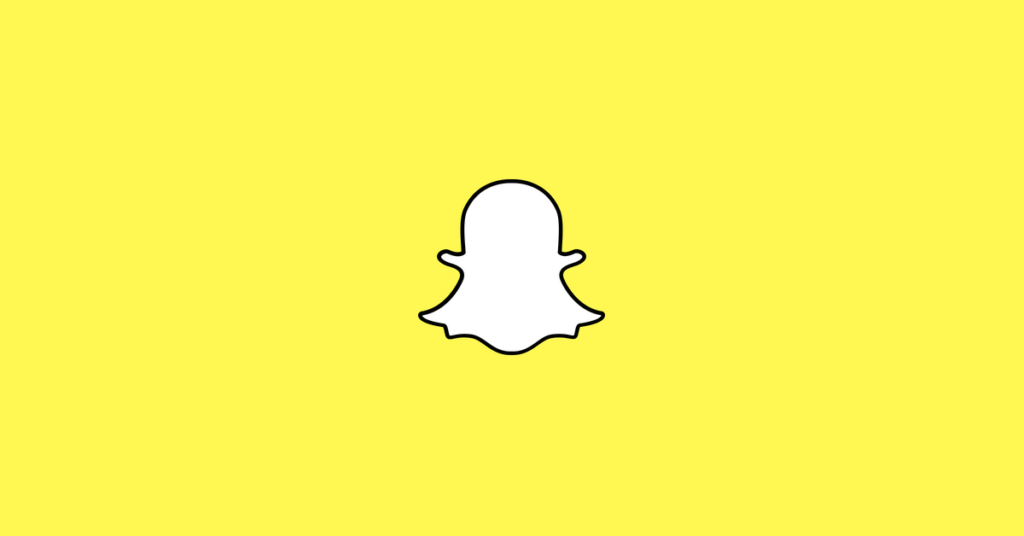 In July 2017, Snapchat changed its advertising model from a Partnership Program to self-serving ad creation. Now, businesses across all sizes could develop their own ads through Snapchat's new marketing tool – Snapchat's Ad Manager.​
Agencies turn to WeWork for cost savings and cultural perks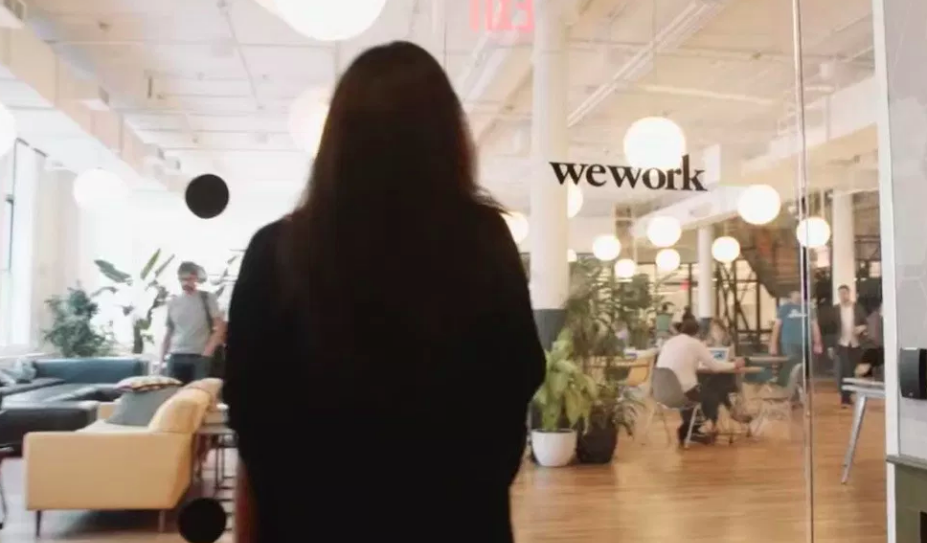 Agencies say WeWork can offer exposure to other workplace cultures and cost-savings, especially in major cities like New York.​
Even with all the glitches, Prime Day 2018 proves to be Amazon's biggest sales day ever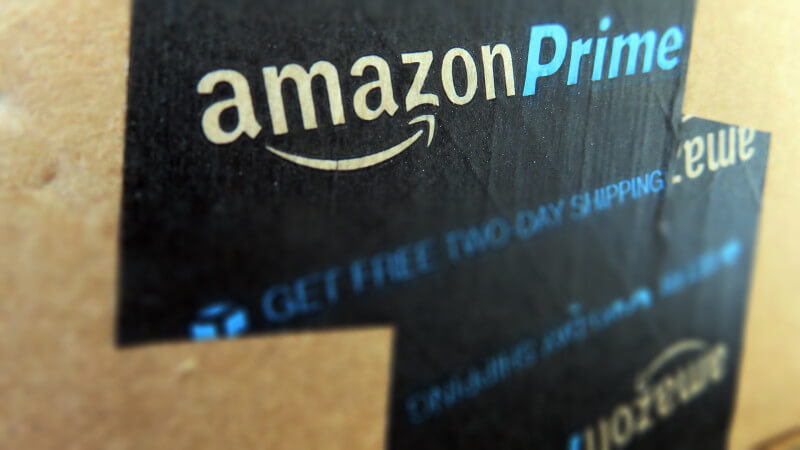 Amazon reports this year's Prime Day sales exceeded last year's results, as well as its Black Friday and Cyber Monday sales events.
Olay doubles conversion rates with AI-powered skincare advisor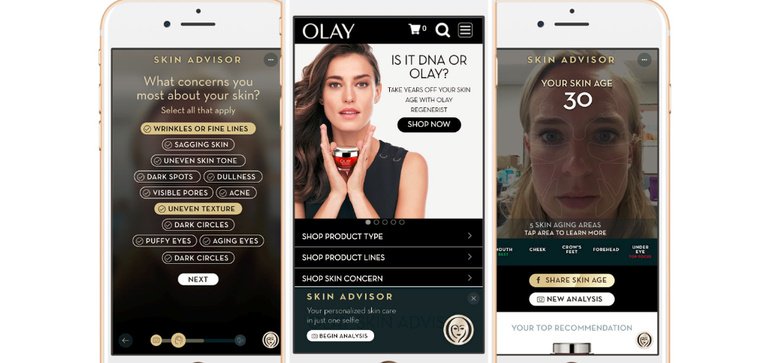 Procter & Gamble (P&G) skincare brand Olay has doubled its sales conversion rate, reduced its bounce rate for online visitors by one-third and increased average basket size since it launched the artificial intelligence-powered Skin Advisor platform in 2016.
How Entrepreneurs Can Improve Their Influencer Marketing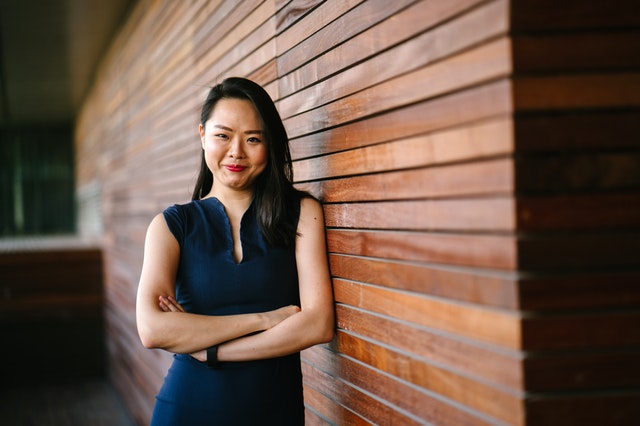 In light of the recent backlash against fraud in influencer marketing, companies need to carefully vet their brand advocates before using them to engage an audience. Here's why it's so important to leverage credible influencers and how you can find them.​
Want more? Subscribe to our newsletter below to make sure you don't miss a thing. While you're at it, follow us on Facebook, Twitter, Instagram and LinkedIn too. 
Lauren is the Marketing Communications Director for SocialChimp.
Related posts