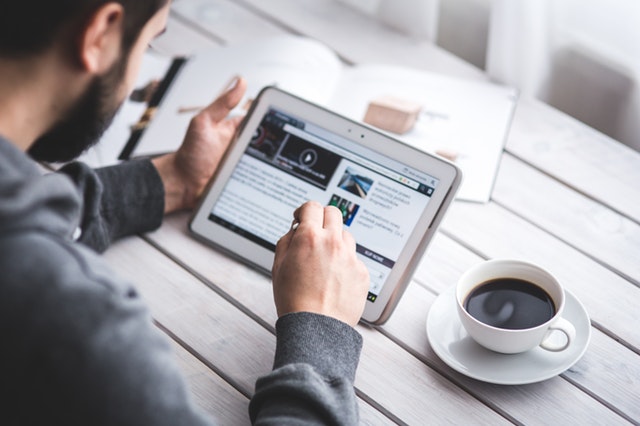 Search Engine Optimization (SEO) Basics
Andrew Becks, 5 years ago
0
4 min

read
3512
So you have a website. That's awesome, right? Whether you selling a product, or you've got a blog about your life's passion, whatever it is, you need people to see. It's very much like the old cliche about a tree falling in a forest only nobody hears it. If nobody is looking at your website, it may as well not exist. So how do you get people to your site? Search Engine Optimization (SEO) is one of the most important tools we have.
So what exactly is SEO? Well, long-story-short, it's the process of making your website visible to a search engine, like Google or Bing. You know how when you google something you get a list of websites? Well, one of the ways to get your site to appear in that list is to focus on SEO. 
Prioritizing SEO is one of the most effective ways to make sure your site is performing its best.
There are two major facets: On-page SEO & Off-page SEO.
On-page SEO
Content quality. To provide SEO value, content should be well written and of good quality. Search engines are like people in the sense that content quality will provide them a reason to stick around and come back more often. The uniqueness of your content makes a huge difference between SEO success and failure.
Keywords. It's not enough to just create good content. You have to create content that is structured with the right keywords, to take advantage of what people are searching for.
Keyword research should be used to help discover the topics that are likely to perform well and have increased level of audience interest. Keyword research should be a key part of the content planning process.
There are many free tools that you can use to perform keyword research, including Google Trends.
Let's take a look at an example. Say you have an article about preventing skin cancer. You can search Google Trends for "skin cancer prevention." This will show you how that term is trending, along with top and rising related terms, such as "prevent skin cancer" and "skin cancer treatment."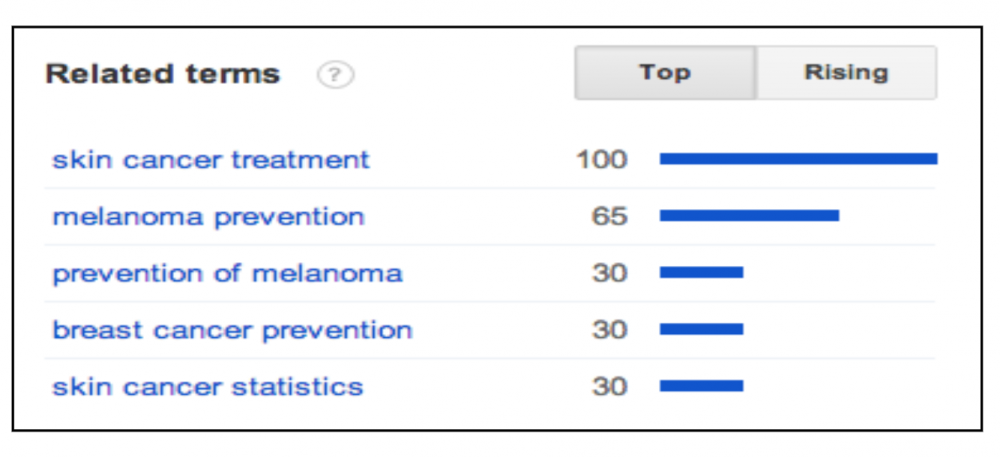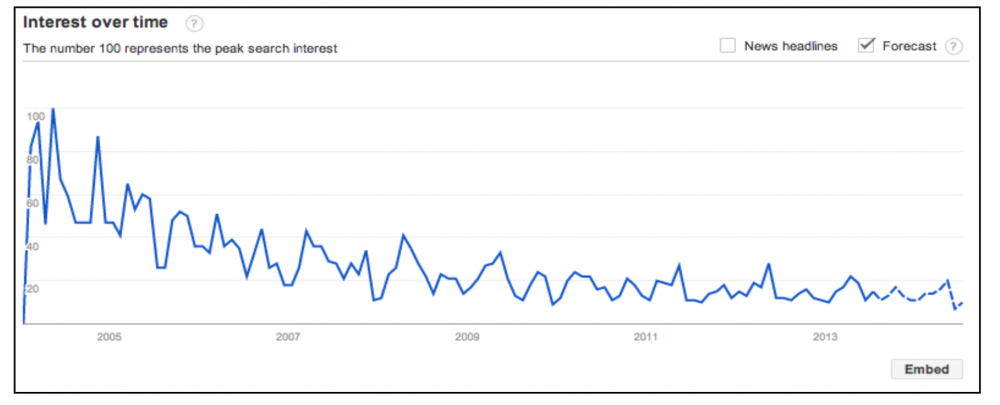 If we change the keyword a little, we can see that while overall interest and searching for a phrase like "prevent skin cancer" and "skin cancer prevention" are low, "skin cancer treatment" gets a ton of searches. 

Keyword Opportunities & Content Planning
Try to identify two to three high-potential keywords for each new article or piece of content that you commission. There are some great resources available to help facilitate an SEO-focused content workflow.
Use the keywords
Once you've identified the keywords that you want to target with your content, it's critical that you use those keywords in your content. Using the keywords in articles is great, but placement in headlines, titles, and descriptions is even more critical to success.
There aren't any hard rules about how often keywords should be used in a given article, except that you should work them naturally into your content; the integration shouldn't seem "spammy".
Tips
To maximize SEO effectiveness, the keywords should appear within the first 100-125 words of an article. This helps prove to the search engines that your content is relevant to the keywords being used.
Start article and recipe titles with keywords. For example, use "Chicken Recipes: Our 10 Favorites" instead of "Our 10 Favorite Chicken Recipes."
Use modifiers like best, top, favorite, and numbers. Think "10 Best", "Top 10", etc.
Like titles, front-load the page slugs with your keyword (first 2-3 words).  The slug in "/best-chicken-recipes" is better than the slug in "/our-top-1o-chicken-recipes."
There is a difference between plural and singular keywords. So that "Chicken Recipes" is not the same as "Chicken Recipe."
When using images, the image file names should be short and keyword rich, just like titles and URL slugs. Name the photo "easy-garlic-chicken.jpg,"  not "screenshot-of-_chicken-recipe-March2016_400x300.jpg"
The alt-text and description should contain the keyword. Type "easy garlic chicken recipe" in the alt-text field and description.
More tips for keyword maximization
Never underestimate meta descriptions. In addition to providing SEO value, the descriptions are also shown to users who discover content via natural search. Be sure to sprinkle keywords in the description, even if it seems somewhat redundant to the article/post content. Make sure you don't exceed the character limit. It just looks bad.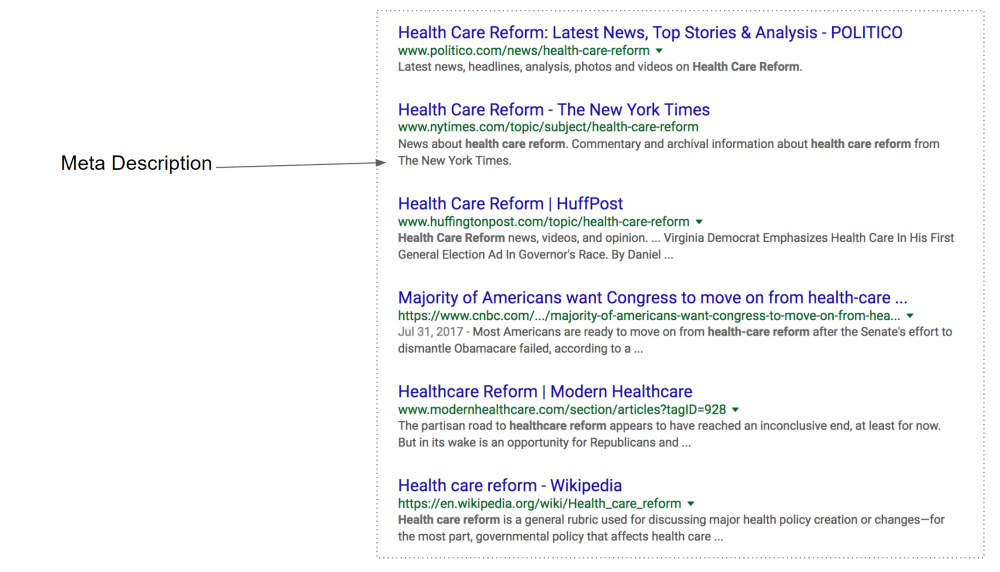 Originality is critical. Duplicate content kills ranking. Even if two pieces of content are similar but not exactly the same, both pieces of content can be penalized in the rankings. To mitigate potential issues, it's essential that titles, descriptions, etc. are unique – research and planning are keys to success.
Other on-page SEO factors
Page load time. If a page takes too long to load, SEO ranking will suffer. The entire page should be loaded in <4 seconds.
Bounce rate If Google, Yahoo!, Bing, etc. detect that users are quickly bouncing on and off the site, the rankings will be penalized. One way to mitigate bounce is to integrate links to drive users deeper into our content (other articles, videos, etc.).
Stay tuned for another article in our series about SEO!
Further reading:
Google's Search Engine Optimization Starter Guide – Google Starter Guide
On-Page SEO: Anatomy of a Perfectly Optimized Page – Back Link
What Is SEO / Search Engine Optimization? – Search Engine Land
Beginner's guide to SEO – Moz
Related posts