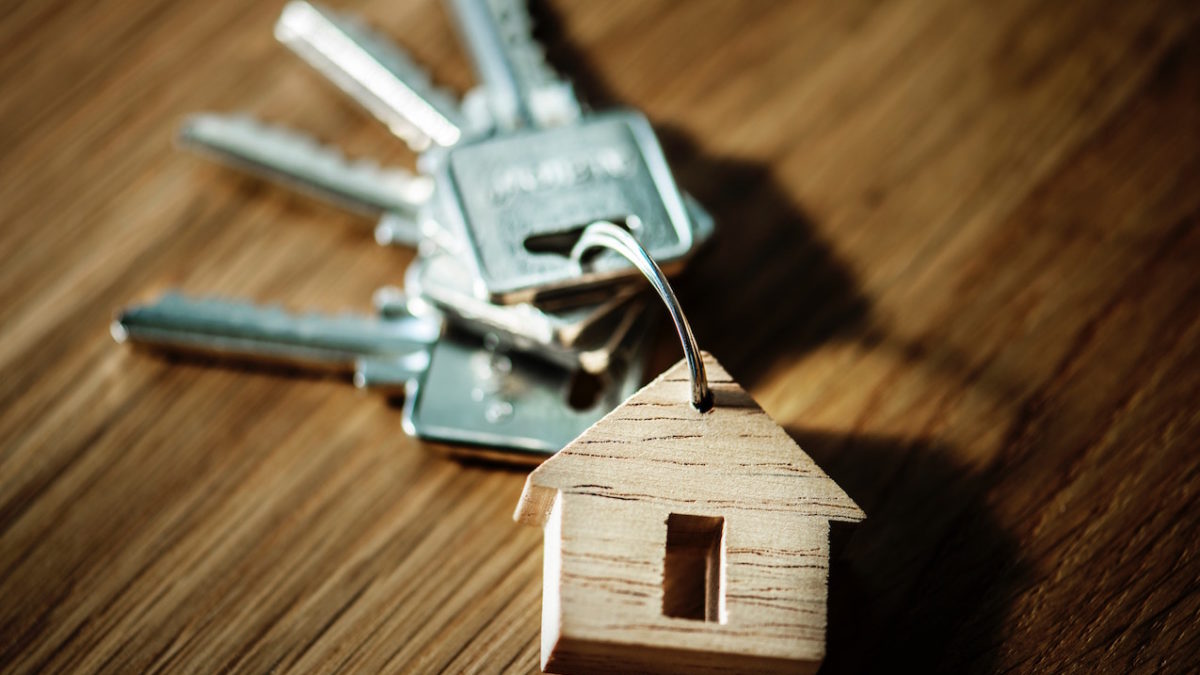 How to use Facebook to Build Your Real Estate Business
Alexandra Waller, 5 years ago
0
5 min

read
2105
Facebook is a great platform for businesses. People turn to social media for various reasons, whether it is for entertainment or information. In fact, the average person tends to spend at least 35 minutes on Facebook every day. This makes it a great resource for businesses to build and expand their audience. Additionally, more people are turning to Facebook for real estate services instead of other known sites, including Zillow, Trulia, Realtor.com, and Redfin. Here we will look at the tricks and tips for using Facebook to help build your real estate business.
Tips for Using Facebook
Create a Facebook Page
Besides having a personal account, it is a great idea to start a Facebook Page for your real estate business. This is where people can go when they are looking for information about your business and what you have to offer. Here you can also personalize and customize your Facebook Page to make you stand out from other competition. Keep your Page updated with information and include visual content. Most importantly, include contact information and other important information so future clients know how to reach you. For a detailed step-by-step guide to create a Facebook Page visit Placester.
Visual Content
Creating visual content for your Facebook account is a great way to attract people. Images of listings or informational videos are just a couple of examples of visual content. Besides photographs and videos, infographics are also a great idea. Graphics can show your audience your organizational skills and professionalism. In fact, using graphics can help increase conversion by 16.5%.
Live Tour
Facebook Live is another great tool for real estate businesses. It allows possible clients to feel like they are viewing the house in person. Your audience can see house details through their computer screen. Using Facebook Live to show off and tour a property also builds trust and credibility. Also, viewers can experience the live tour more efficiently than what a simple picture or photograph could provide.
Hashtags
One obvious tool for social media is to use hashtags. Hashtags are more frequently used on Instagram. However, they are helpful for people who use Facebook as well. Real estate hashtags can help you find potential homebuyers or attract potential clients. Using hashtags can also make it is easier to focus on what content you are posting. For example, some hashtags are frequently visited by people looking for a realtor, including #realtor or #realestate. For a more complete list of generic real estate hashtags, research online or browse other listings on Facebook. If you are looking to stand out, you can be more specific with your hashtags, such as using the city or neighborhood.
Facebook Groups
Join a Facebook Group or make your own. Either way, stay engaged with your community. By joining a Facebook Group, you can establish connections and build your business. On the other hand, you can create a Facebook Group. Starting a Facebook Group can help build your real estate business by being involved with your community's interests, whether it involves first-time homebuyers or neighborhood watch. You can create a topic based on the city, neighborhood, or your real estate business. However, keep in mind your content should not solely consist you promoting your business. Keep your audience interested by providing pictures, personal stories, comments from your agents, or tips/other helpful information.
Facebook Chat
Facebook Chat is a great tool because it allows you to have a one-on-one or group conversation that is private. If you are looking for a way to easily communicate with people through social media, Facebook Chat is an effective option. This messaging service is better than simply sending a text message to someone because it allows you to see when the reader has opened your message. Also, you can use Facebook to keep people updated about your services and listings. In addition to communicating with people, Facebook Chat can also provide a quick and direct way to reach out to past clients with birthdays. This way you can send a birthday message, which can help remind your clients of past experiences.
Facebook Ads
One of the most influential and important tools that Facebook offers is targeting. There are several targeting options, including location, demographic, interests, and behavioral targeting. If you are planning on utilizing ads on Facebook, it is also important to keep in mind your campaign objectives. Facebook has several campaign objective options, including Boost Post. Have an organized plan, such as what kind of ad you want to make (video, a single image, etc). Although Facebook ads can greatly benefit your business, you should also create a Facebook Page in order to build a more personal connection with your audience.
Finally, automate and supercharge your Facebook strategy with SocialChimp
With SocialChimp, businesses can manage all of their social media accounts in one place. No more wasting time, finding, creating, and scheduling your social content. Whether you are a one-person independent Realtor or you manage a huge brokerage with 30 agents working for you, we are here to help your business succeed with social media. In 10 or 20 minutes you can easily find and schedule a month's worth of engaging social content to your Facebook, Twitter, and Linkedin profiles.
As a writer and a poet, Alexandra finds that words have the power to connect people from around the world.
Alexandra Waller
As a writer and a poet, Alexandra finds that words have the power to connect people from around the world.
Related posts