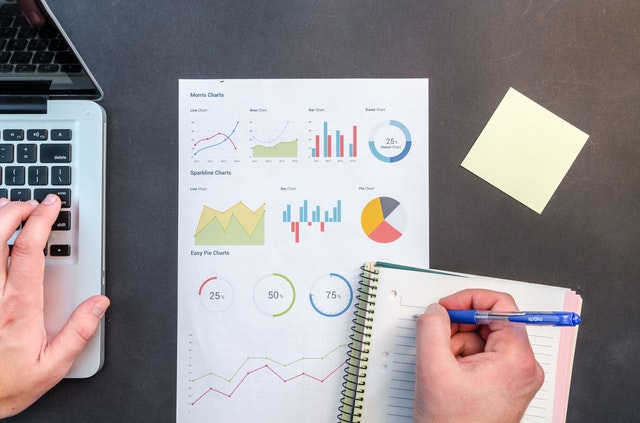 The $5 Marketing Plan
Andrew Becks, 5 years ago
0
3 min

read
2293
It's important to remember that social media marketing has, if nothing else, democratized access to advertising. Anyone can create and deploy an advertising campaign, without regard to the size of marketing budget or level of marketing expertise.
From a $5 budget to a $5,000,000 budget and beyond, a successful marketing campaign is within reach.
To start, we created a Facebook campaign with a total budget of $5.
Our ultimate objective for the campaign was driving engaged and relevant visitors to an article on the website FibromyalgiaTreating.com.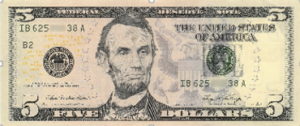 We built one Facebook audience, four ad variations, and one campaign with a $5 budget.
The only difference between the ad variations was the image featured in the Facebook post.

Multivariate Creative Testing
Don't have multiple images to use? No problem! There are hundreds of thousands of Facebook licensed stock images that are free to use, so you never have an excuse for not testing creative. (Prevent ad creative fatigue.)

Is $5 really enough?
For what it's worth, $5 may not be enough to run a campaign that yields the highest degree of statistical confidence. Instead, $5 is meant to show that it doesn't take a million dollar budget to get started with social media marketing and to begin capturing insights and lessons learned.
The classic problem
Investing in paid social marketing can yield great results, until the campaign ends.
Then, like a water faucet being turned off, the flow of engagements, clicks, downloads, video views, etc. comes to a screeching halt.
What is a social engagement?
Although each social media platform defines engagements slightly different; in general, engagements include any and all interactions with a social media post or ad, such as:
Reactions (like, love, etc.)
Shares
Comments
Link clicks
Post interactions and clicks
Why does engagement matter?
Engagements not only determine content relevance, they also directly impact overall cost.
As users engage with content (native content or paid ads), the content is then shared to the newsfeed or timelines of those in their social network. This sharing is ultimately "word-of-mouth" marketing.
The more engaging a social post, the more viral it is said to be, since engagements translate into increased organic (or viral) reach.
Engagement is critical to organic growth.
A two-fold approach: Engage and Grow
What should you do?
Create multiple variations of your advertising creative (text, image, etc.)
Identify multiple KPIs to measure the overall success of your campaign and test assumptions/objective types
Engagement in the wild
From $5 to $500:
We executed two campaigns with the same video creative on Facebook. Everything was identical except the campaign objective.
One campaign was optimized for 3-second video views, and one was optimized for post engagements — even though we were ultimately most interested maximizing 3-second video views.

Campaign Performance Details

Summary
Treat marketing as an investment, not an expense.
Create models to help ensure your marketing campaign can pay for itself and that you're measuring what really matters.
Engagement is critical to organic growth through paid marketing.
Test everything, all the time
This article was adapted from a presentation by SocialChimpCOO Andrew Becks.
Related posts