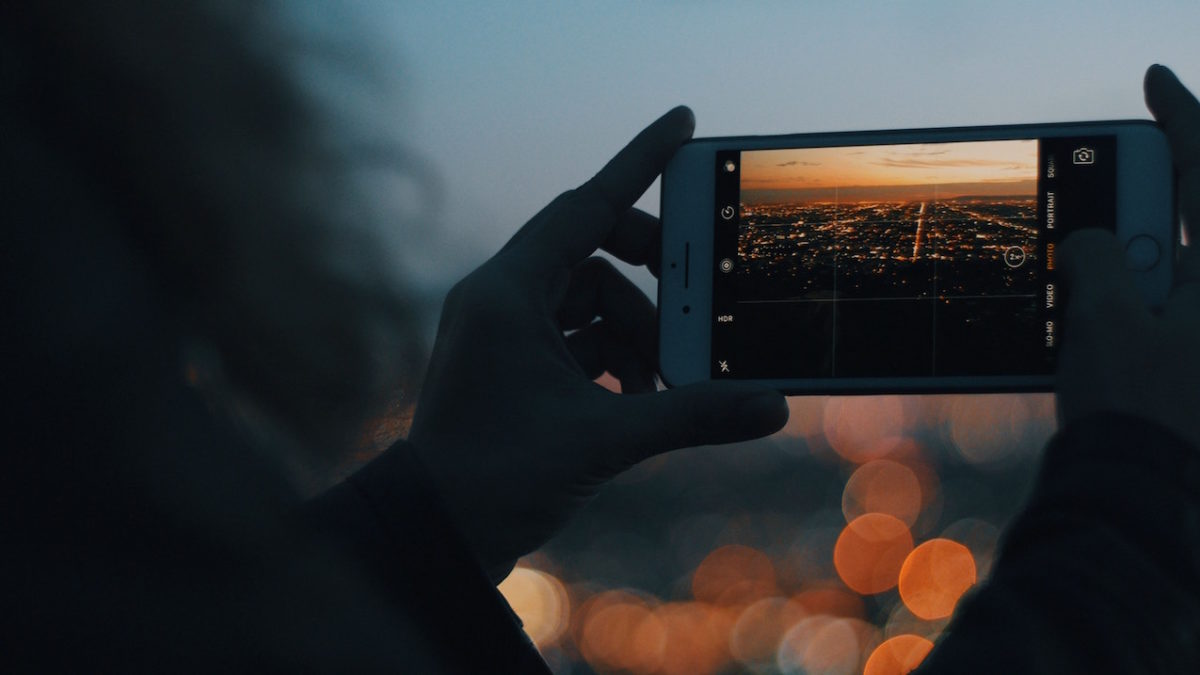 Best Sites for Free Stock Photos
Alexandra Waller, 4 years ago
0
4 min

read
4160
There are several resources online for free stock photos. Stock photography involves professional photographs of any subject or focus. They are bought and sold on a royalty-free basis, which is used for commercial purposes. Because stock photos are available online, it can be easy to access and utilize them. However, it can be difficult to find the best source. Here we will be discussing the best sites for free stock photos. First, let's look at some terms you should know.
Stock Photos: Terms
Images are very important, especially when trying to attract new audiences. People are usually attracted to images, photographs, videos, and other visual content. Stock photos offer you a way to access photographs for your business or company.
Before you get started, there are some terms you should know. Listed below are a few common terms:
Attribution: the ability to use images if you give the artist or author credit
Commercial Use: the ability to use images for the purpose of your business
Creative Commons: the ability to use images for free due to the fact that the artist waived their rights to their work. However, it is important that you review the terms before using and publishing their work.
Membership: some sites require you to create a membership; some sites will charge you for signing up or may have premium options
Public Domain: for example, an image created in the United States before the year 1923 is allowed to be used, copied, and modified without permission
Royalty-Free: you can use intellectual property with no fees or royalties
Best Sites for Stock Photos
Now, let's look at the best sites for free stock photos. The following list is not in any particular order:
Pixabay
All photographs are released under the Creative Commons Zero (CC0) license. Pixabay provides you with great quality of illustrations and visual content. You can easily find several free stock photos at this site. If you are more interested in using pictures that are more oriented towards business and marketing, this site is for you.
StockSnap.io
StockSnap.io has a large collection to choose from. However, it is easy to navigate and find what you are looking for by using the search bar. You can also track which photos have the most downloads, which makes it easier to find the more popular photographs. StockSnap downloads new photos everyday, and all the photos that are released are under the creative commons public domain.
Unsplash
Unsplash is a site where you can find great photographs. It provides high-resolution images that are free. The site offers a vast selection of different photographs. It is not only a great source for photos but it is also a great place to find exactly what you are looking for. All photos found on Unsplash are licensed under Creative Common Zero (CC0), making their photos free of charge.
Pexels
Another great site to use is called Pexels. Pexels is another site that places its photos under the Creative Common Zero (CC0) license. Photos are free and easy to find and search for.
Negative Space
Negative Space is another great site. It provides new content every week. The site has free stock photos and can be used without copyright restrictions. You can filter through the gallery of photos as well as use the search bar to find exactly what you need.
FoodiesFeed
Are you looking for something specific? Perhaps images of food? FoodiesFeed has a great selection of free food photos in high resolution. This site is great for those of you who are food bloggers.
Gratisography
Are you looking for something more interesting? Are you trying to find images that are unique? Gratisography is a great site for quirky and unique content. This site is different from the rest because only the most interesting visual content gets to contribute. Here you will not only find interesting content, but you will also find free photos of great quality.
PicJumbo
PicJumbo was started by a photographer who was tired of having his photographs denied by major stock sites and decided to start his own. The site offers diverse free stock photos that are both beautiful and high-resolution.
Death to Stock
Are you more concerned with quality instead of quantity? Death to Stock is a site that focuses on the quality of their pictures. This site truly understands how frustrating and difficult it can be to find fresh content. It diverges from the rest by ensuring you will receive content that is not boring or overused. By signing up with your email, you get ten photos for free each month. If you want a premium option, the site also offers a premium membership for $15 per month or $180 per year. Some of the profit goes to fund photographers and their projects.
As a writer and a poet, Alexandra finds that words have the power to connect people from around the world.
Alexandra Waller
As a writer and a poet, Alexandra finds that words have the power to connect people from around the world.
Related posts