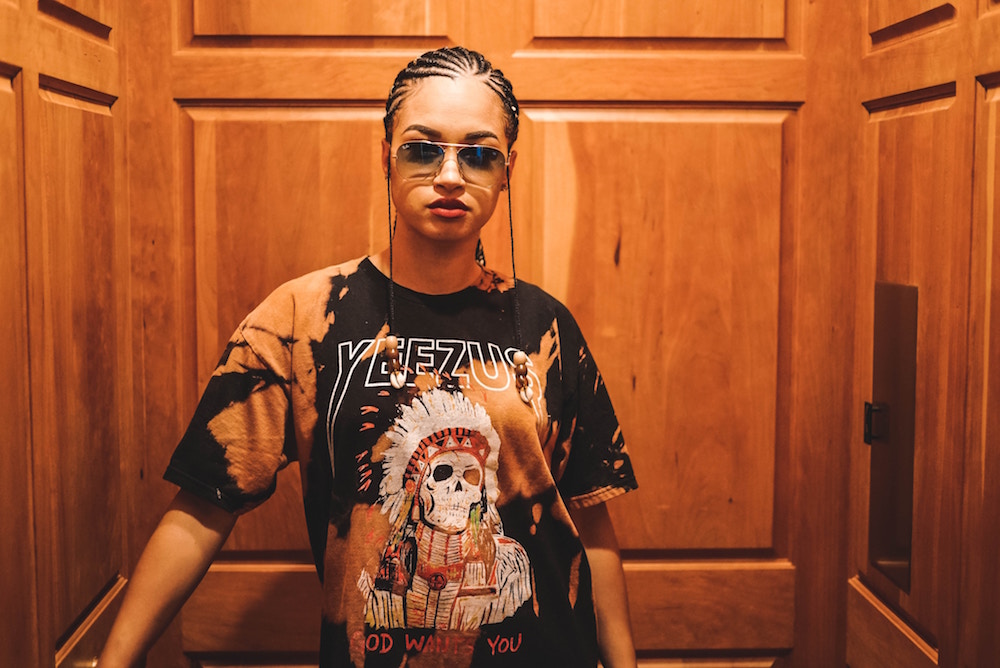 Working With Social Media Influencers
Social3 Marketing Ninja, 6 years ago
0
4 min

read
2334
You might have read recently about what was probably the weirdest story of the year. In February, Kylie Jenner sent out a tweet that read, "Sooo does anyone else not open Snapchat anymore? Or is it just me… ugh this is so sad."
sooo does anyone else not open Snapchat anymore? Or is it just me… ugh this is so sad.

— Kylie Jenner (@KylieJenner) February 21, 2018
The tweet was in reference to Snapchat's recent redesign of the app, which admittedly wasn't popular. But while a tweet like that from anyone else would probably just be a reminder that Snapchat should tweak their design, when it came from Jenner, the results were incredible.
Snapchat lost an astounding 1.3 billion dollars in value overnight.
To many, it was a sign that Snapchat was probably a little bit over-valued. But you could also read it as a sign of just how powerful a social media influencer like Jenner can be.
In recent years, brands have increasingly turned towards people like Jenner as a key part of their marketing strategies. A certain amount of Snapchat's early success could probably be attributed to Jenner's public love of the app.
But the story is also a reminder of how badly things can go for a brand when an influential social media user turns against them.
So why should you work with social media influencers? And how can you do it without being burned?
Why Work With Social Media Influencers?
The idea behind working with a social media influencer is simple. Basically, customers who follow them on social media see them using your product or endorsing it and this lends the product a degree of credibility and goodwill.
It's not that dissimilar to the way brands bring in celebrities for their commercials. The idea is that people associate a face they admire with a product.
The fact that these kinds of endorsements have migrated to social media isn't surprising given how influential social media has become in our lives. And these kinds of arrangements between brands and influencers can be lucrative for both parties.
But brands should approach these kinds of relationships with the same sort of caution they would use with any kind of professional relationship.
Tips for Working with Social Media Influencers
The first step is of course to find an influencer you want to work with. First and foremost, you'll want someone who has a wide following among the type of people that you want to engage with. You want someone who would honestly enjoy your product or services, and whose followers would as well.
You can usually establish this by simply contacting the person directly. Ask them about themselves. See if they use your product or if they would be interested in using it. Any endorsement will seem more genuine, and thus more effective if it comes from an earnest place.
Don't hesitate to ask about their followers as well. Most influencers will have an understanding of the type of people who follow them and what they are interested in. Ideally, you want to work with an influencer who has a dedicated following. Not only will they have more contact with their followers, they will understand them better.
They'll be able to give you a good idea about who your potential customers are, you can use this information to make a decision about whether you want to work with them or not.
Once you do decide to work with someone, you want to strike a balance between having a marketing plan and giving the influencer the kind of creative control they need to do their best work.
As with any business decision, you need an honest and well-planned strategy about how you're going to get the maximum amount of consumer engagement from this investment. Consider sending influencers to engage with customers at marketing events to meet customers face to face. Take advantage of their connection with their fans.
But don't try to control what they produce on their own channels. They built up a base of followers by doing things their way. And if you try to exercise too much control over it, you might find that you're hurting both their brand and yours. Obviously, if an influencer starts producing content that actually threatens your brand, you want to cut ties immediately.
But otherwise, let them use their judgment. They wouldn't be where they are if they didn't know what they were doing. Trust them to make the right decisions. And if you can't, you're probably working with the wrong person.
The advantage of the ubiquity of social media is that there are plenty of people to work with. You can take your time and make a careful decision. And if you do, you might find that it can make a huge difference in the impact of your brand and sales.
So have you worked with an influencer? How did it go?
Further Reading:
10 Tips for Working With Social Media Influencers – Inc.
Snapchat stock loses $1.3 billion after Kylie Jenner tweet –  CNN
'I'm Alpha Male Adjacent.' Neil Patrick Harris on Why He's Still Doing Ads for Heineken Light – Adweek
Related posts