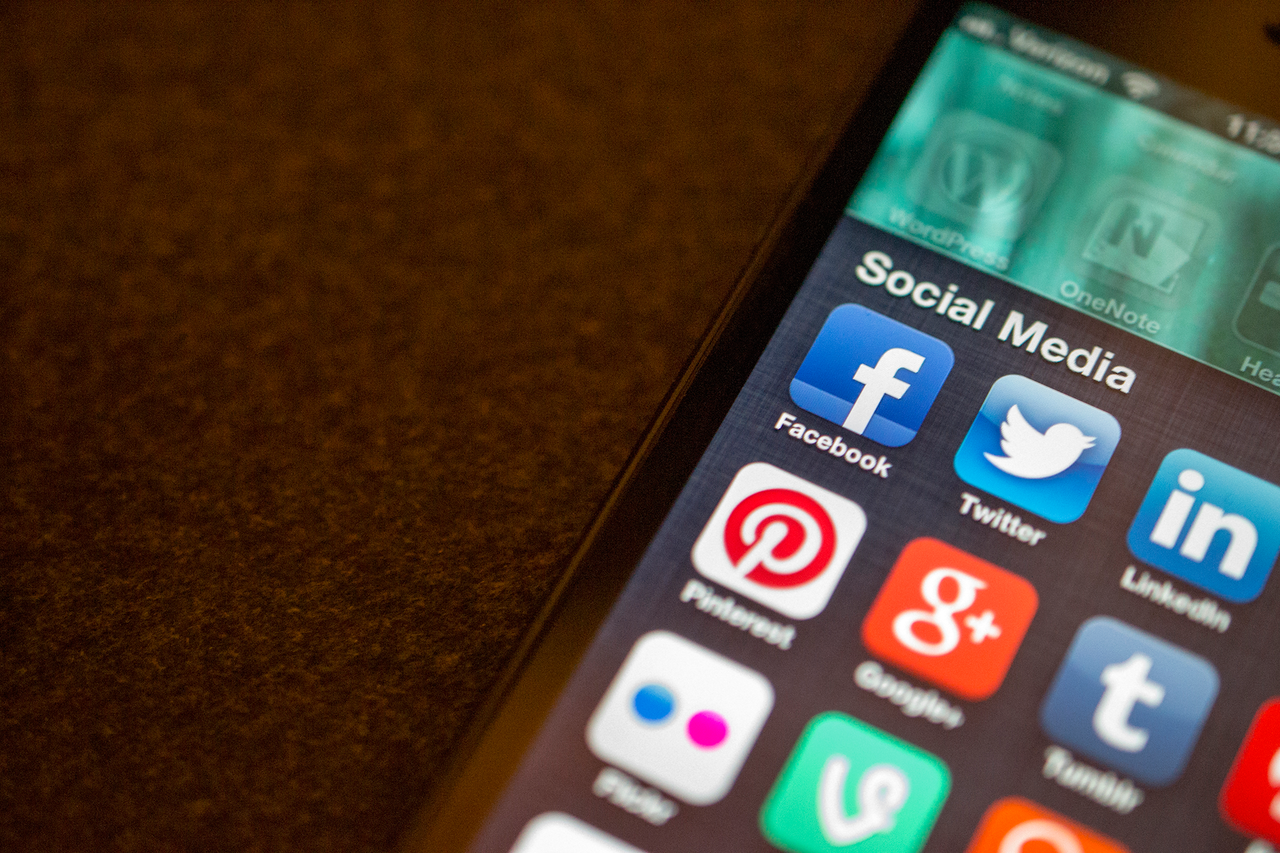 Marketing Your Local Business on Social Media
Social3 Marketing Ninja, 5 years ago
0
5 min

read
2936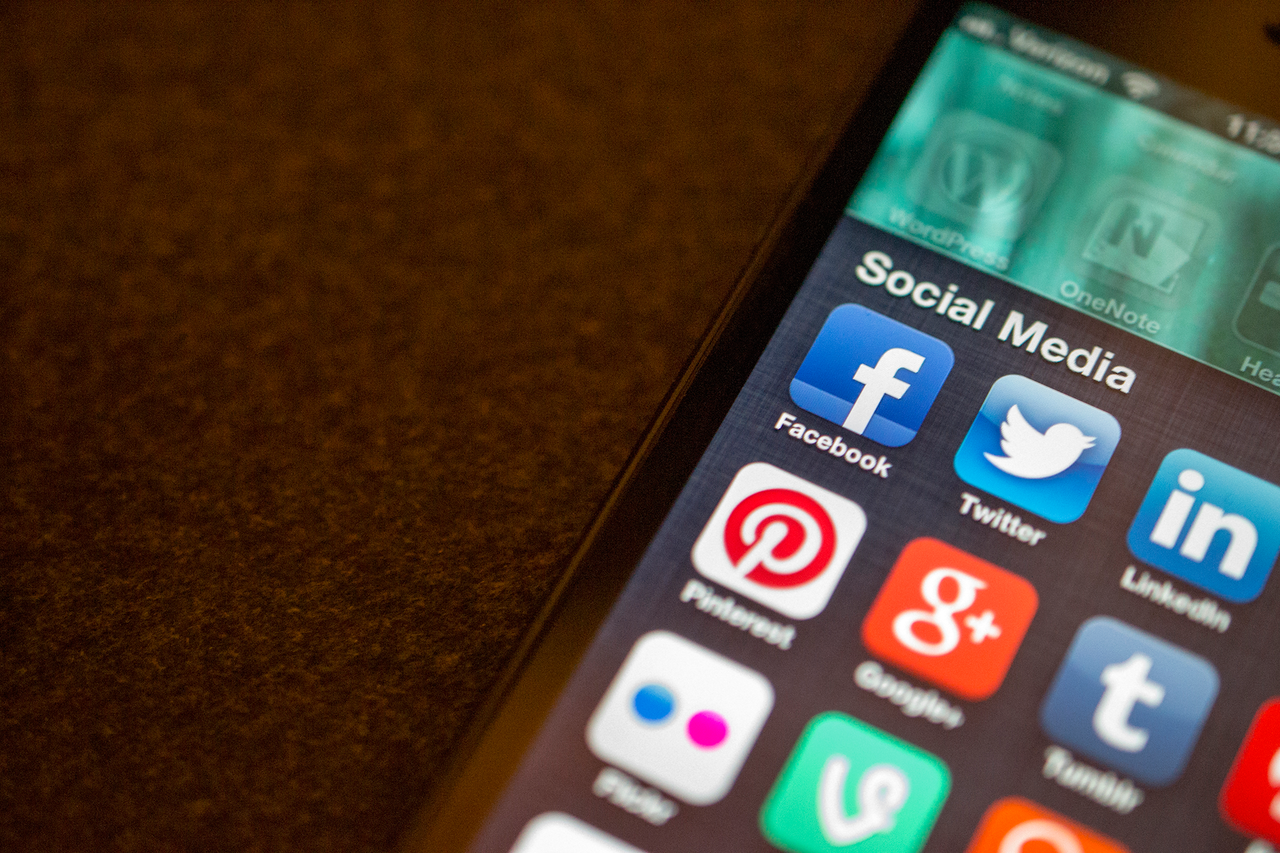 Running a small business is always a challenge. It can be hard to compete with the resources that big competitors can bring to bear. So when you're trying to market as a local business, you have to think smarter. You have to play to your strengths.
The good news is that while you won't have the kind of large marketing departments a larger corporation would have, you do have something they don't. You're local. You're part of the community. Don't think of it what you're trying to do as marketing as much as it is trying to build a local community based around your business.
And when it comes to building a community, social media can really help. You just have to use it the right way. With that in mind, here are some good social media practices for marketing your local business.
How To Market Your Local Business On Social Media
Don't View Social Media As Advertising
That sounds a little confusing, right? After all, the point of using social media to market is to promote your business. But here's the thing about social media: first and foremost, you want to engage with people.
You want to create the idea that your business is run by people who have a stake in the local community. Your social media page needs to serve as a kind of local gathering place, where people can touch base with each other and celebrate the things that make their community a great place to live.
You want people to follow your social media because they identify with your business and because they're interested in what you have to say. To do that, you need to provide them with interesting content.
Generally, you want no more than 1 post in 7 to be explicitly promoting your business. For the rest of the posts, you want something that will engage your customers and social media followers.
If you're struggling to come up with ideas on the spot, don't worry. There are a lot of different ways to make your content engaging.
Post Engaging Content
Imagine you're visiting the social media page for a local restaurant. Which of the following posts would make you more likely to visit? A post telling you how delicious their latest special is or a picture of happy customers enjoying the food?
People will always consider that kind of implicit recommendation from a third party more compelling than simply being told by a company how good their product is. And generally, you want your content to tell a story about the people visiting your business and their community.
Focus on posting stories about the people visiting your business (with their permission of course.) Show your employees interacting with customers on the job. Provide interesting facts about the history of the community you operate in and showcase the experiences of the people who live there.
Try to start a conversation on your social media page. Ask questions. Get your social media followers talking to your business and each other.
Don't Limit Yourself To Facebook
Facebook is still the king of social media. 1.45 billion people around the world use Facebook every day. But while you should certainly use the site to market your business, remember that Facebook isn't the only social media site people use.
Platforms like Instagram are rapidly catching up to Facebook's user numbers, and you should focus your attention on those platforms as well.
Each of these sites focuses on different types of content. Instagram, for instance, is focused on sharing photo or video content. But the principles for creating engaging content are the same. Make sure you're sharing content that interests your customers and avoid over-promotion.
As you expand to other social media networks, avoid using the same messages on every platform. Ideally, you want people following you on multiple sites. And if they see you posting the same content on every site, they may begin to tune out.
Offer Rewards… But Don't Overdo It
One trick that many businesses use on their social media pages is offering rewards to their customers. These are usually standard promotions, like giving customers discounts for checking in on social media or leaving reviews.
And these can increase sales and boost your number of followers. But they do require an extra level of planning. Make sure that any rewards program you choose to run is actually increasing sales. Structure them in a way that lets you boost results without breaking your bottom line.
You should always look at these rewards programs as part of your advertising budget. They are, after all. So make sure that you're taking that into account.
Learn How To Use Analytics
A small business owner always ends up taking on a lot of different roles. And when you're running your social media as a marketing tool, you're doing the same kind of work that any digital marketer does. So you should make sure that you're using the same kinds of tools to help you do the job effectively.
Most social media platforms offer a set of analytics tools that marketers depend on to help them boost traffic and convert that traffic into sales. Most of these require spending a little extra money, but it can be a good investment if you can learn how to use them to drive sales.
Most social media tools with show you information about who visits your page, and can let you target your posts to people who fall into the demographic you're interested in appealing to. You can even pay to boost your posts to make sure that they see them.
But it's always a good idea to develop an understanding of how these tools work before you part with any money. You can find many good tutorials online to help you do that.
Remember that digital marketing has become an important part of running any business. But it's also a chance to help get to know your customers. Don't look at it as a chore, but as an opportunity.
So what do you think? How do you use social media to run your business? What works for you? Tell us in the comments.
Related posts