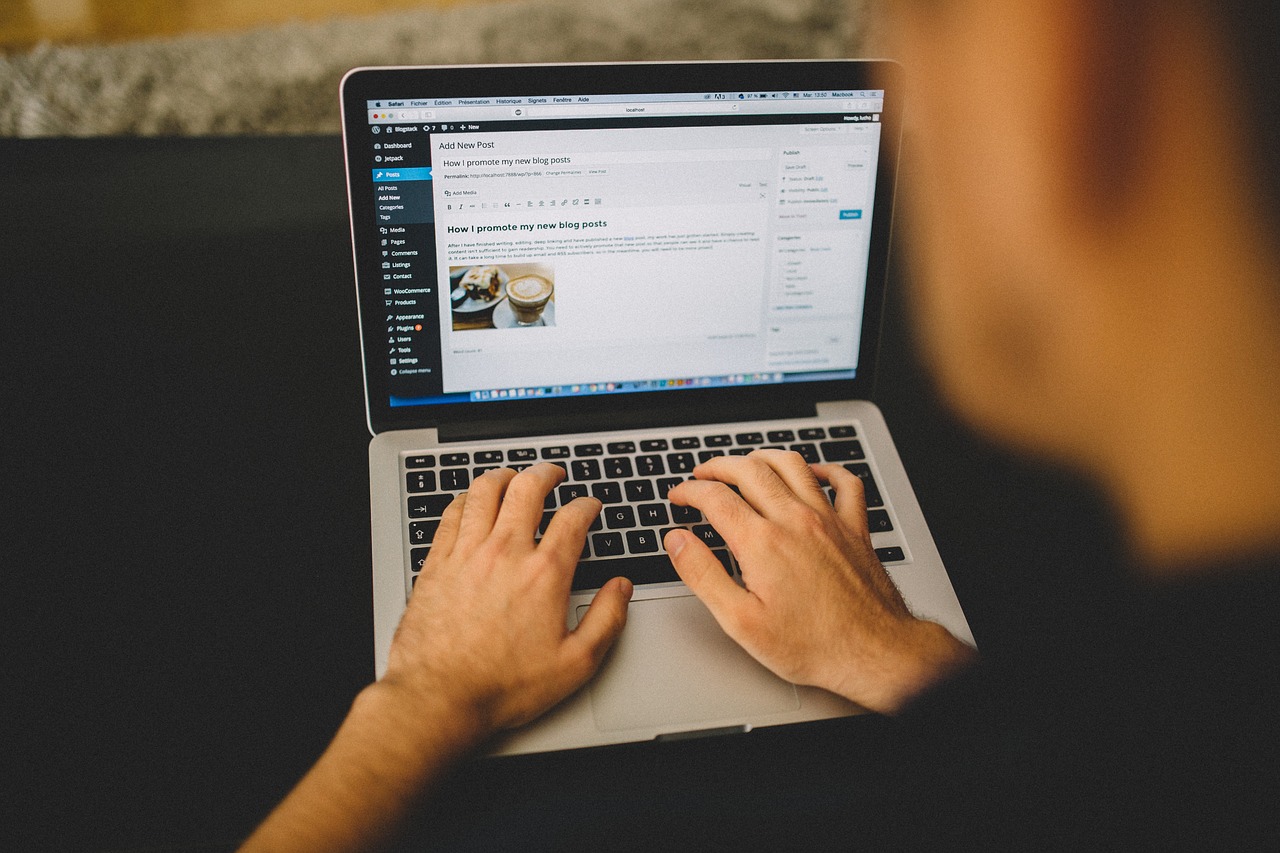 Researching and Planning Blog Content
Social3 Marketing Ninja, 5 years ago
0
6 min

read
2635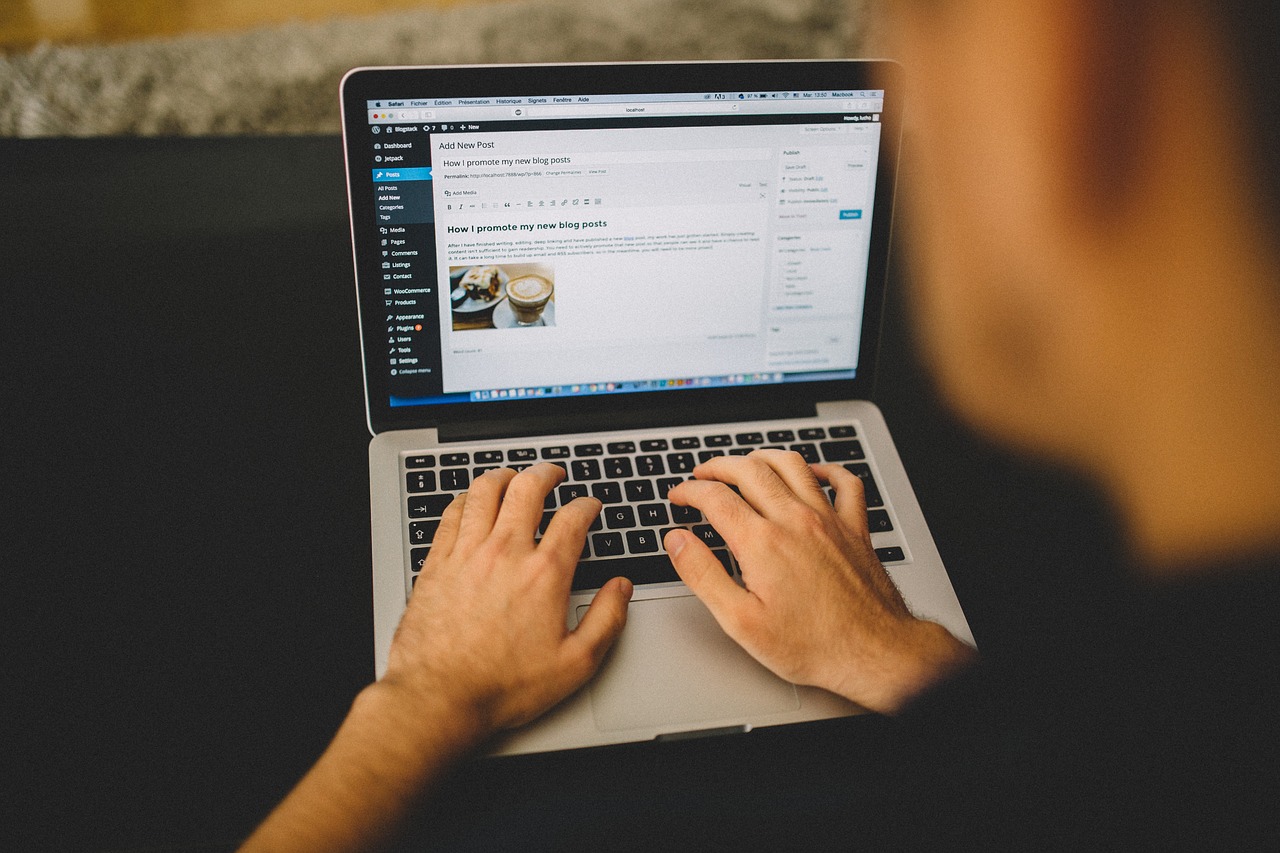 There are a lot of reasons that you might want to start a blog. Maybe you've started a business and want to use a blog to drive sales or build trust in your brand. Maybe you're passionate about a particular subject and want to start a blog dedicated to discussing it. Perhaps you just want to share your musings on life with the rest of the world.
Whatever your reasons, starting a blog can be an exciting adventure. But if this is your first try, it can be hard to know where to start.
No matter how knowledgeable or passionate you are about a subject, producing posts about it in a way that will interest visitors to your blog takes a bit of planning. But while it will take preparation, producing engaging blog content and using it to drive traffic to your site doesn't need to be complicated. Just follow a few simple steps, and you'll find out just how rewarding running a successful blog can be.
Simple Steps To Researching And Planning Blog Content
Decide What Your Goals Are
Many people decide to start a blog only to abandon it a few weeks later. Sometimes life gets in the way of any plan, of course. But more often, these people have skipped a crucial step.
They never sat down and honestly asked themselves, "What is my plan for this blog?" It sounds simple on the surface, but give it a try and see what kind of answer you come up with.
Odds are, most people will come up with something like, "I want to post interesting content about a subject I enjoy."
Sure, that's a great reason to start a blog, but it's not a plan. Like any kind of serious endeavor, you need a set of goals that you can strive for and measure your performance against. With that in mind, take some time and think about what your goals are going to be.
Do you want to use your blog to drive sales? If so, then set up some goals for sales numbers and start thinking about how you're going to reach them.
Or if you're blog is more casual, then account for that in your planning. How are you going to measure your blog's success? Do you want to spread your content to as many readers as possible? Do you want to build a tight-knit online community of fellow enthusiasts based on your content?
The key to sticking with anything is a plan for what it will eventually lead to. And that means that forming that plan is the first place to start.
Decide What Your Content Will Look Like
Once you have a plan for your blog, you need to decide what your content will look like. And your plan for your overall goals can help you make this decision.
For instance, what kind of tone do you want to set? If you're using your blog to drive business, you want your content to have a professional tone. Or if your blog is more personal, then the tone of the content can be more informal and friendly.
There are no hard and fast rules for this, of course. Keep in mind what your goals are and test a few different things to see what feels right.
In terms of content, decide what sort of posts you want to run. What does your blog cover? What's the message you're trying to convey to visitors? That will depend on your needs, but whatever sort of content you decide to run, you want it to be consistent.
People are more likely to keep coming back to your blog if they have an idea of what they can expect. Once you start providing content they enjoy, they will want more of it. If you want your blog to be successful, you need to make sure that they get it.
Plan Your SEO Strategy
Dedicated visitors who can be expected to check in on your site frequently are important to the success of any blog. But you also want to make sure that you're bringing in new visitors. That's where your SEO strategy becomes important.
No matter what your blog covers, you want it to be the first thing people find when they search for that topic online. Good SEO practice is the best way to make sure that it is, and that will require its own sort of planning.
Start by identifying valuable keywords for the type of content you want to run. There are a lot of online tools that can help with this process. And there are guides that can help you learn how to use them. But generally, you want to avoid overly-broad terms. Trying to rank for a keyword like "gardening" is going to be difficult, and actually isn't the best way to drive traffic to your blog.
The best value comes with what's called "the long tail" SEO keywords. These are the keywords that people search less often. That means there's less competition for them, so you're more likely to attract the people who do search for those keywords.
Plan your content based on those keywords. Identify the searches you want to compete for and try to create the best content you can for them.
Do Your Research
Now that you've got a good plan for the content you want to run, it's time to actually write it. That means that you need to do some research.
Online search engines are a good place to start. But depending on what sort of content you're producing, you'll want to try other places as well. Many libraries or professional associations have databases of valuable research that you can access for free.
Make sure that you're only accessing reputable sources of information, and never take any information you find for granted. Before you make any kind of claim, you want at least two sources that confirm it in case one made a mistake.
A lot of people use the Internet, and chances are good that if you make a mistake on your blog, someone is going to call it out.
You want to present your blog as a source of reliable information about the subject you cover. Nothing undercuts your credibility like someone explaining why you're wrong in the comments. And that can translate to fewer visitors.
Schedule Your Posts Carefully
Once you're happy with your content, it's time to send it out into the world.
Try to post at least once a day, as regular updates are the best way to make sure you're getting regular visitors. But you should also consider what time of day you're posting. According to experts, Internet traffic spikes between 9 and 11 PM. Posting your content around this time can help provide a boost.
You should also share your content on social media to make sure you're reaching as broad an audience as possible.
Traffic spikes at different times on different social networks. Generally, early afternoon during the mid-week is the best time to post. But you can find a more detailed breakdown of social media traffic here. There are a lot of different scheduling tools that can help you schedule your posts on different platforms at the right time.
As you can see, there's a lot of planning that goes into running a successful blog. But a little planning upfront can save you a lot of effort in the long run.
What do you think? How do you plan your blog content? Let us know in the comments.
Related posts