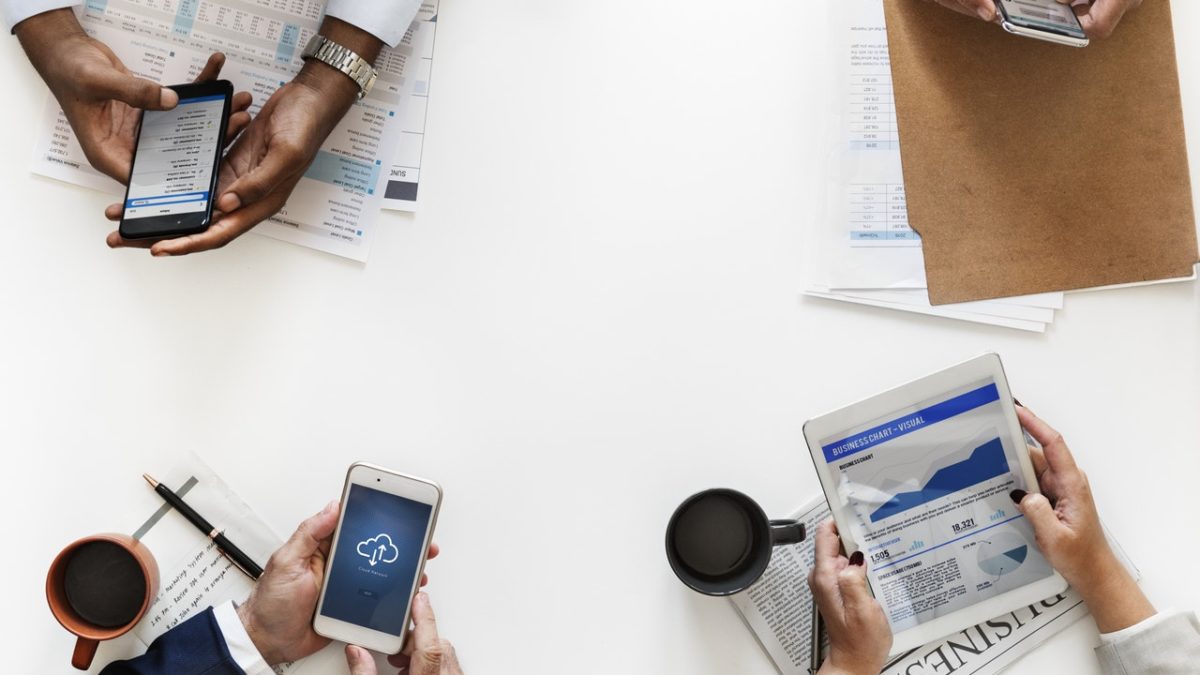 How To Market Your Online Store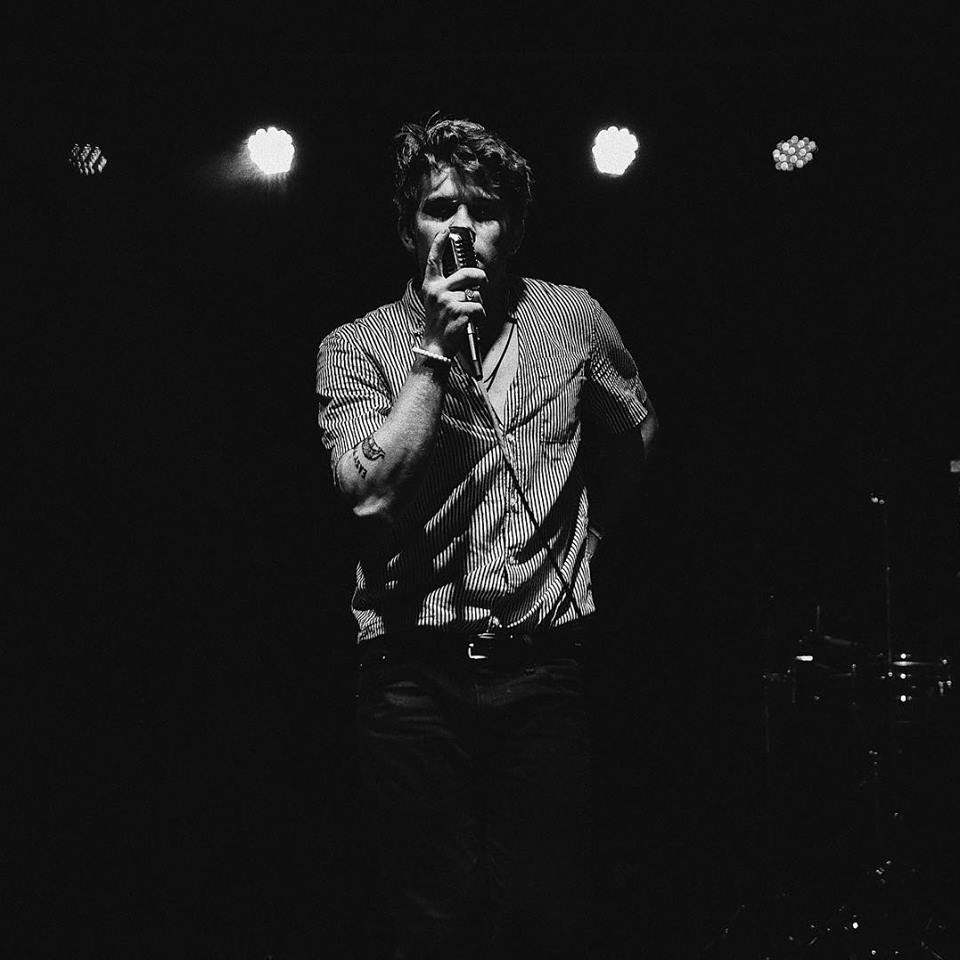 Chase Bader, 5 years ago
0
3 min

read
1898
Social media is a massive tool for companies today for two main reasons: free advertisement (to a certain degree) and direct access to consumers. However, there are certain strategies that can help companies capitalize more significantly from social media.
Know your audience
One of the best aspects of social media platforms like Facebook & Instagram, other than a direct communication platform with consumers, is the data generated based on the demographics of a page's followers. Knowing who your followers are, where they live, at what times they are most active, how old they are, etc. can help teach you how to engage them better. Knowing how and to what your followers respond to is imperative in planning future news, product releases, etc. Different age groups hover on specific social media sites and depending on what you are trying to sell or communicate you may need to translate the message differently based on the end location.
Once you know that audience better, engage it
This step sounds like common sense, but the idea of engaging your social media audience is not necessarily a simple task. Ultimately, being active & responsive are the best methods to grow the engagement. Generating content is key regardless of what the company does or sells. People respond to beautiful pictures on Instagram, funny videos on Youtube, etc. Get creative and don't be afraid to try different approaches.
Share follower created content
Through social media platforms, it is easier to witness direct brand growth. The invention of tagging and hashtagging allows for an idea, product, movement, etc to spread incredibly easy. By taking notice as a brand and reposting or shouting out specific followers who nominate the brand without incentive, your efforts can lead to more audience participation to spread the word. More eyes see the posts and through tagging and more interested people can follow the link to the company socials.
Thank the 20% who generate the 80%
There's a long supported business idea that 20% of your customers (regulars) generate 80% of your gross income. Finding out who these people are is easier than ever thanks to social media. These people are generally the ones who tag, share without being asked. Creating incentives to reward these people through giveaways is a simple to increase their loyalty to a brand. Recognizing their dedication through rewards, shoutouts, etc is key.
Create content that has to do with who your company is, not necessarily just what it sells
Share non-profits you support, get behind a sports team, show local city pride. When people see a business act as a team of humans and not an odd, robotic-like corporation, response always increases. This generates good interaction and more importantly good in the world. Using website plugins like a weekly blog can be easily shared in the bio of social media sites.
Build #culture
In tandem with the last point, a company naturally develops a culture because of the people who buy the product. Companies like The North Face are largely supported by outdoorsy, active people. Most of the time those wearing or using North Face apparel appear so. By posting images and videos of the way of life of the supporters you directly relate and build rapport with them.
Spend the money on Ads when building
When announcing a new release, campaign, anything big that needs to push the envelope, bite the bullet and put money into advertising. While social media is free, using purchased Facebook ads can be very ingenious in continuing to target would be followers through the already known demographics of your followers. Working smarter not harder is the key here.
Related posts