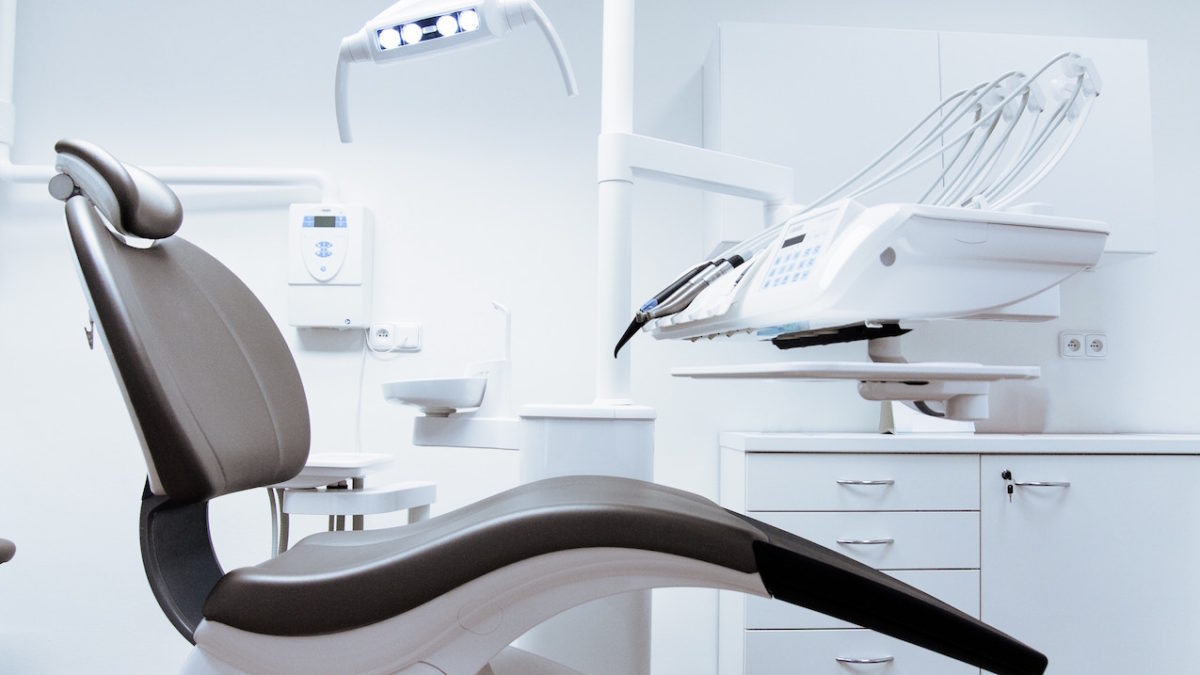 How Dentists can use Facebook to Attract Customers
Alexandra Waller, 5 years ago
0
5 min

read
1694
Facebook is a great option for dentists who are trying to attract more customers. Businesses tend to turn to social media to market their companies. Facebook is particularly a great place to market your business because of its popularity and advertising features. In fact, about 70% of the United States has a Facebook account, and 76% of those go on Facebook almost everyday.
Everyone needs to go to the dentist now and then. However, that does not necessarily mean that people want to go. By interacting with people on Facebook and creating relationships you can help encourage people to come to your dentist office. Additionally, Facebook is a great platform that can allow you to stand out from competition if you continually post interesting content and interact with your community.
Here we will look at how dentists can attract customers while using Facebook. There are at least five tips and tricks to use Facebook more successfully as examined below.
1. Create a Facebook Page
Creating a Facebook Page for your business is a great way to attract customers. By creating a business page, dentists can interact with present and future clients. People go to Facebook for entertainment or information.
Dentists can provide engaging content on their business page to keep people interested. You can also provide information about your business on your page where possible customers can learn more about your services. Engaging content is more likely to attract customers, instead of just simply posting dentistry tips and information. Content that is interesting and engaging can include videos, images, GIFs, graphic images, live videos, 3D images, and more. Content should be easily shared so that your current clients can have access to share and send your information to their friends.
2. Update Contact Information
Keep your contact information updated. In order to receive new customers, they need a way to contact and reach you. On your business page you should have the following contact information:
email address
street address
phone number
website link
other social media accounts
working hours
Feel free to include other helpful and relevant information on your business page. The first thing people should see on your page is how to contact you, preferably your phone number or website link. You can also include a FAQ section for people with common questions. This can allow future customers to look at your professionalism and see that you pay attention to your clients.
3. Include Customer Reviews
Reviews can be found on Google as well as Yelp. In addition to Google and Yelp, Facebook is another great place to find reviews of companies. People often turn to reviews in order to make a decision about whether or not to do business with a company. We judge a business based on the number of stars we give it, and consumers use star ratings to make a decision.
In addition to customer reviews, you can post client's experience on your page. With the permission of your customers you can share photographs, videos, and positive feedback for others to view and look at. Reviews reflect on your establishment. If you address certain issues or complements, it shows you care. This can help demonstrate to future clients that you are dedicated to your practice and may help attract customers to your establishment.
4. Show Off Your Team
One way for you to stand out from competition is to show off your team. By sharing photographs and statements from your staff, you can create a connection with your audience. People who view your business page can review your story and read about what your team is like. Your business can become more credible and professional with the acknowledgment of your dedicated workers.
For example, you can post a person of the month on your page. You can introduce a team member and describe his or her work.
5. Set Up Facebook Advertising
Before you create your Facebook advertisement, you will need to decide on your marketing objective, target audience, and your budget. Your marketing objective can include: awareness, consideration, or conversion objectives. Your target audience may depend on your overall marketing objective, such as a local dental practice may depend more on awareness ad campaigns. You can specify your target audience based on basic demographics, interests, behaviors, and connections or friends.
Be creative with your advertisement. Videos can be a great way to capture people's attention. Keep words to a minimum and frequently use images. Be aware that several people who use Facebook watch videos on mute, so subtitles or brief descriptions may be helpful. There are other formats and tools to choose from on Facebook, which may vary and depend on your budget, but it is definitely worth investing time and money in.
Finally, automate and supercharge your Facebook strategy with SocialChimp
With SocialChimp, businesses can manage all of their social media accounts in one place. No more wasting time, finding, creating, and scheduling your social content. Whether you own and operate your own clinic with a ton of dentists, or you're a small private practice, we are here to help your business succeed with social media. In 10 or 20 minutes you can easily find and schedule a month's worth of engaging social content to your Facebook, Twitter, and Linkedin profiles.
As a writer and a poet, Alexandra finds that words have the power to connect people from around the world.
Alexandra Waller
As a writer and a poet, Alexandra finds that words have the power to connect people from around the world.
Related posts