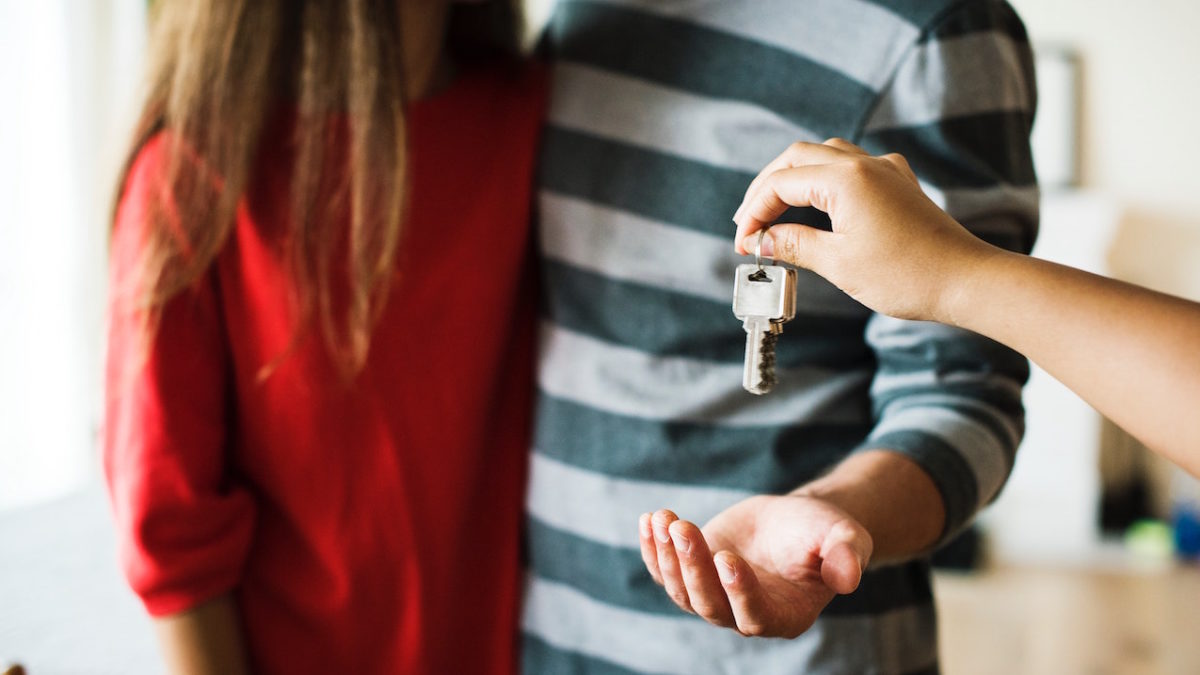 9 Marketing Tips and Ideas for Realtors
Alexandra Waller, 5 years ago
0
4 min

read
2675
Are you trying to discover tips or ideas for marketing as a real estate agent? Luckily, the Internet and social media are tools that can make it easy to find and utilize marketing strategies. However, these tools can also create increased competition, which is why you should take advantage of the technology that is available. Listed below are some tips and ideas for marketing as a real estate agent with a description of how each idea can help brand your business.
Zillow
The number one tool you should be using as a real estate agent is Zillow. Zillow helps you advertise as an agent and allows users to review real estate agents. It is similar to Yelp, but it is specifically for real estate marketing. In fact, Zillow has more than 160 million visitors per month and more people are searching for properties online.
Your Website
It is always a good idea to have your own website for your business. Making your professional website has a lot of benefits. It builds credibility and allows your audience to see what you are all about. Keep your content updated and easily viewable. People want a site that looks professional but is easy to navigate. You can make your site easily accessible by including virtual tours, professional visual content, videos, and access to Google Maps and Google Earth.
Additionally, it is important to make sure that your site is also mobile-friendly. People spend so much time on their electronic devices, such as their cell phones or tablets. According to Word Stream, a recent study shows that about 80% of users go on their mobile phones for online searches. In addition to creating a website, you can also consider making an app so potential buyers can review listings faster and easier.
Google My Business Page
As indicated previously, the Internet is an important tool if you are interested in real estate marketing. Google My Business is another example of the significance of online services. Google My Business is location-based and is similar to Google+ Pages. Creating a Google My Business account will help make it easier to find you on Google, Google Maps, and Google+.
Facebook
Facebook ads can be an effective way to advertise to a certain audience because of its features. It allows you to target a specific audience so your advertisements are sure to be attractive and gain attention.
Creating your own Facebook account is also another option for a marketing method. There are a couple of tips to make your account stand out from the rest, such as having a video instead of a photograph for your Facebook Page cover. Additionally, another tip to make your account more unique is to post both photos and videos. Post 360-degree photographs or videos to make it easier and more accessible to view the listed properties. Plus, who doesn't like a bit of online interaction to feel like you are actually there?
Instagram
Another social media account that helps with reaching out to potential clients is Instagram. Instagram allows you to interact with people, promote your properties, and share updated information. If you are particularly good at taking photographs or videos, Instagram is a great tool for you. However, if you are not very good at picture-taking, you can always hire a professional photographer. Professional photography can be used not only on your social media sites but also on your website, brochures, or other branding content.
Twitter
Twitter is a great place to invest your time in because of its relevance in today's society. People use Twitter for a number of reasons, but it has attracted a lot of popularity because of its use of hashtags. Similar to Instagram and Facebook, hashtags help provide relevant content into an individual's feed. Use hashtags to have the most direct influence. Additionally, update your posts frequently in order to keep your audience wanting to come back for more.
Pinterest
If you are familiar with Pinterest, you have probably heard of a Pinterest board. Pinterest boards allow you to present photographs and information of certain listings. Additionally, you can provide image content with major highlights and benefits of the particular property.
Local Businesses
Lastly, it is important to keep in touch with local businesses. Partner with local businesses and promote yourself. You can produce certain items with your logo, such as pens, coffee mugs, etc. Plus, by incorporating yourself within your community, you are more likely to be established in a certain area rather than spread across the country. Also, this can help focus yourself on a specific audience.
How Can SocialChimp can help you
With SocialChimp, businesses can manage all of their social media accounts in one place. No more wasting time, finding, creating, and scheduling your social content. Whether you are a one-person real estate operation or you manage a real estate brokerage firm with 30 realtors working for you, we are here to help your business succeed with social media. In 10 or 20 minutes you can easily find and schedule a month's worth of engaging social content to your Facebook, Twitter, and Linkedin profiles.
As a writer and a poet, Alexandra finds that words have the power to connect people from around the world.
Alexandra Waller
As a writer and a poet, Alexandra finds that words have the power to connect people from around the world.
Related posts