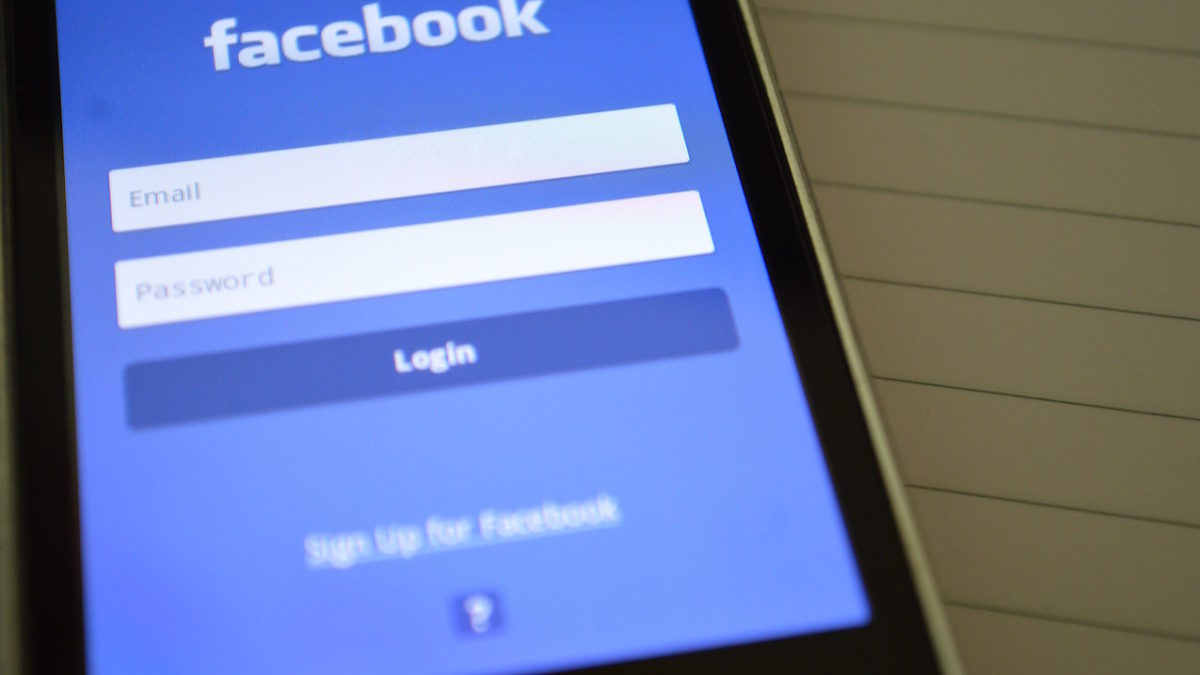 How Chiropractors can Attract Patients With Facebook
Alexandra Waller, 5 years ago
0
4 min

read
2092
Social media can be an effective way to attract potential clients, especially for chiropractors. More specifically, Facebook offers several different ways to attract patients. Not only can Facebook help attract patients, but it also can help improve patient retention. Below we will be discussing how chiropractors can attract patients with Facebook. Here you will find tips and suggestions for utilizing Facebook as a way to grow your business.
Tips and Suggestions
Let's look at a few tips and suggestions for how chiropractors can attract patients while using Facebook. First, we will discuss the importance of a target audience. Then, we will go into detail about content with value, especially visual content. And lastly, we will look at other tips that can help chiropractors grow their business by using Facebook.
Target Audience
Facebook is a great tool to take advantage of, especially because it allows you to target a specific group or audience. You can target your advertisements based on the following qualities:
demographics (age, gender)
location
personal interests (based on user activity and what they have liked in the past)
behavior
purchase history
job role
customized audiences (such as people on your email list, people who visit your site)
Why use ad targeting?
There are several reasons why you should invest in ad targeting on Facebook, including how you can:
save money
save time
attract the patients you want
create a more efficient strategy plan
Chiropractors should use Facebook's ad targeting feature because it can help save time and money. You are able to attract a specific group of people without wasting time advertising to a broad audience who might not be interested in your services. Attract the patients you want through a targeting strategy. For example, you probably will receive more patients who are physically active. Chiropractic treatment can help increase flexibility and relieve pain. In fact, aging seniors can receive chiropractic treatment to increase balance and coordination as well as decrease joint degeneration.
Content
Include interesting content in your ads or posts. Interesting content on your professional Facebook Page can help attract more patients. Your content should include one or more of the following:
Video
People are more attracted to visual content than a long paragraph of words. It is much easier to follow a video or a moving image like a GIF or a graphic image. Moving images can attract more people because of its ability to stand out from other posts, whether it is in your advertisements or your business page. Try to keep the visual content positive and to the point.
Images
Similar to videos, images can also be an effective way to attract more patients. It is important to create high quality visual content in order to make a good first impression. People may be more likely to take action if the content appears to be professional and trustworthy. You can hire a professional photographer or use an image you already have. The image should be compelling and complements the topic of your business. Use an image that lets your audience gain some insight about your company. Also, an image can help your business stand out from other competition. Sometimes an image is truly worth more than a thousand words.
Minimal Text
As previously indicated, your advertisements or posts should focus more on the visual content. If you provide words, try to say as little as possible and let the image do the talking. Write in short, focused phrases. Words should be simple and easy to follow. You do not even necessarily have to create complete sentences.
Other Tips
Be consistent. In order to attract more people, keep creating content. Consistency is always best for social media because it can help keep people engaged and spread information about your business to friends or followers. Try and keep your content interesting and captivating by posting questions or a call to action. You can also provide inspirational images or messages.
Avoid being too personal. Your personal page should stay personal. Try not to create or involve any personal information in your business page. You can make your professional account with personality, but stray away from conveying details of your personal life.
Do not post patient information. On Facebook you can share photographs or information about a patient with his or her permission. However, do not reveal their private health information. A Facebook Page can be a great platform for people to comment on and share their experiences. It is an easy and direct way to communicate with your clients and track how your business is doing, whether people are complaining about or praising your business.
Finally, automate and supercharge your Facebook strategy with SocialChimp
With SocialChimp, businesses can manage all of their social media accounts in one place. No more wasting time, finding, creating, and scheduling your social content. Whether you are a one-person practice or you manage a huge clinic with 30 chiros working for you, we are here to help your business succeed with social media. In 10 or 20 minutes you can easily find and schedule a month's worth of engaging social content to your Facebook, Twitter, and Linkedin profiles.
As a writer and a poet, Alexandra finds that words have the power to connect people from around the world.
Alexandra Waller
As a writer and a poet, Alexandra finds that words have the power to connect people from around the world.
Related posts