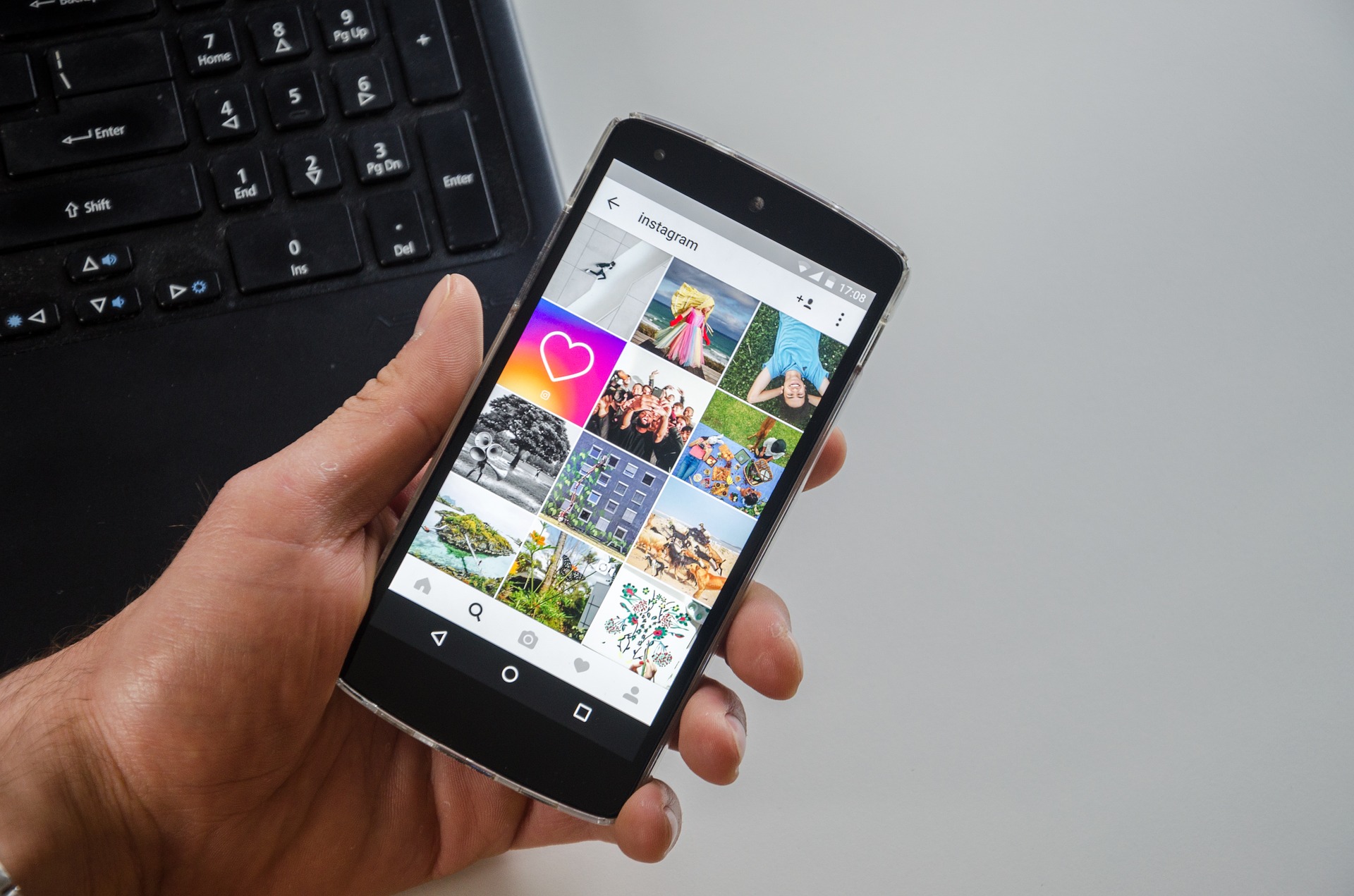 Building a Brand With Instagram Stories
Social3 Marketing Ninja, 5 years ago
0
4 min

read
2368
Instagram Stories is a neat feature that lets the site's users share content without cluttering up their feed with posts (stories only last for 24 hours before being deleted). And businesses have increasingly found the feature to be a valuable tool to engage with their followers on the platform and build their brand.
Instagram is a rapidly growing platform, with over 800 million current monthly users. Stories offer a great way for companies to tap into that user base to build their brand.
But if you're new to using the feature, it can be difficult to know where to start. And if you're already using stories to build your brand, there's always room to improve the experience you're offering your followers.
So what's the best way to build a brand on Instagram?
Building A Brand With Instagram Stories
Tell Your Story
When you're trying to build your brand, what you really want to do is tell your brand's story. You want people to know what your brand is all about. What are you dedicated to? What sort of role do you want to play in your community and your customer's lives?
Your stories need to be just that: stories. They should tell a narrative about your brand.
Instagram Stories only allows posts in a 15-second format, which might not sound like a lot of time. But with a little creativity, even a short post can have a tremendous impact on viewers.
Decide on the narrative you want to tell and come up with some engaging ways to tell it. Take people behind the scenes in your posts to meet your staff. Talk candidly for a short video about the things your brand wants to achieve. Be engaging and human above all. You want to put faces to your brand.
Interact Directly With Followers And Influencers
Instagram provides brands with an opportunity to interact directly with their followers and other users. And taking advantage of this opportunity is an important part of building a brand through the platform.
Reach out to followers asking them to share their content through your stories. Tag followers in your own post. Featuring your followers in your content helps build a personal relationship with your brand, which can translate to more sales and engagement.
Brands should also reach out to other content producers on Instagram. Partnering with other brands can help increase the reach of your content and attract new followers.
You should also consider reaching out to influencers on the platform for partnerships. This can make your brand seem more relatable and add a human touch to your story feed.
Instagram takeovers, where other brands or influencers take over your feed to post collaborative content, are a great way to build awareness and trust in your brand. Of course, they require a certain degree of trust in the people you're having take over the feed, but the potential rewards are worth the risks.
Invest In Your Posts 
No amount of planning or strategy will get the results you want if your posts simply aren't up to par. Stories should engage their viewers and showcase a brand's creativity and uniqueness. They should be an investment in your brand.
So don't be afraid to invest some money into your posts. Hire talented designers and video producers to produce high-quality content. Encourage them to get creative with your stories.
And while Instagram stories are primarily visual, the sound is also important. Pay attention to the music and effects you use in the posts. These extra elements can make a big difference in the overall impact of your posts.
Be Active And Consistent 
As with any other form of social media, it's important to be consistent with your posts. Your content should always be focused on telling your brand's story and engaging with viewers. And you should make sure that you're posting consistently as well.
Ideally, you want to post at least a few times a week. Stories disappear after 24 hours which means that they can only have an impact on your audience for a single day. The best way to overcome this drawback is to post frequently. You want to make sure that you're interacting with your followers often enough to create the right impression of your brand.
With the right strategy and content, Instagram stories can be a powerful tool for engaging your audience and building your brand. But achieving the results you want means making the necessary commitment to use the platform to its full potential.
So what do you think? How do you use Instagram Stories to build your brand? Let us know in the comments. 
Related posts