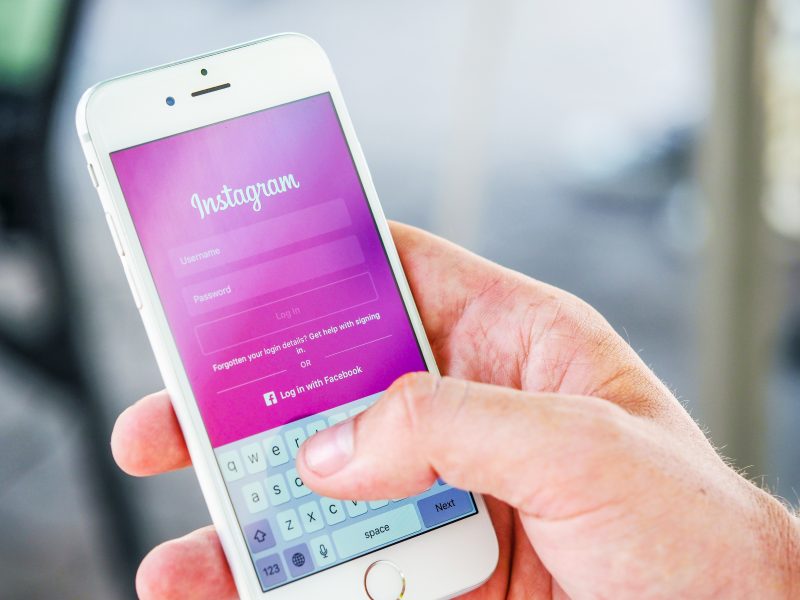 How Does the Instagram Algorithm Work?
Are you wondering how Instagram's algorithm works? If so, then you have come to the right place. Before discussing how the Instagram algorithm works we need to understand what its purpose is. The algorithm's purpose is to entertain you so you won't leave the app….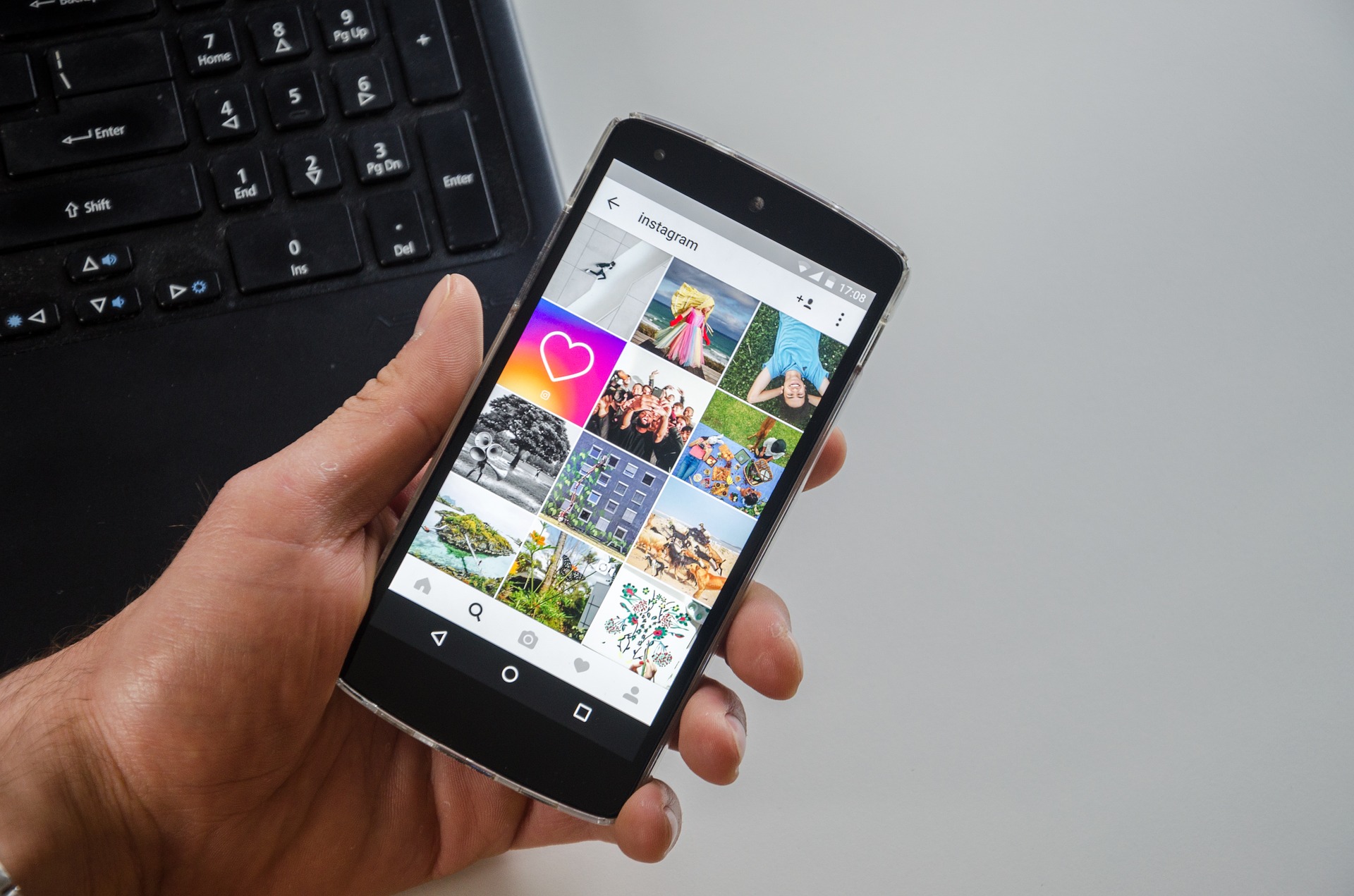 Building a Brand With Instagram Stories
Instagram Stories is a powerful way to engage audiences and build your brand. But there are a few things you should keep in mind to make sure you get the results you want.