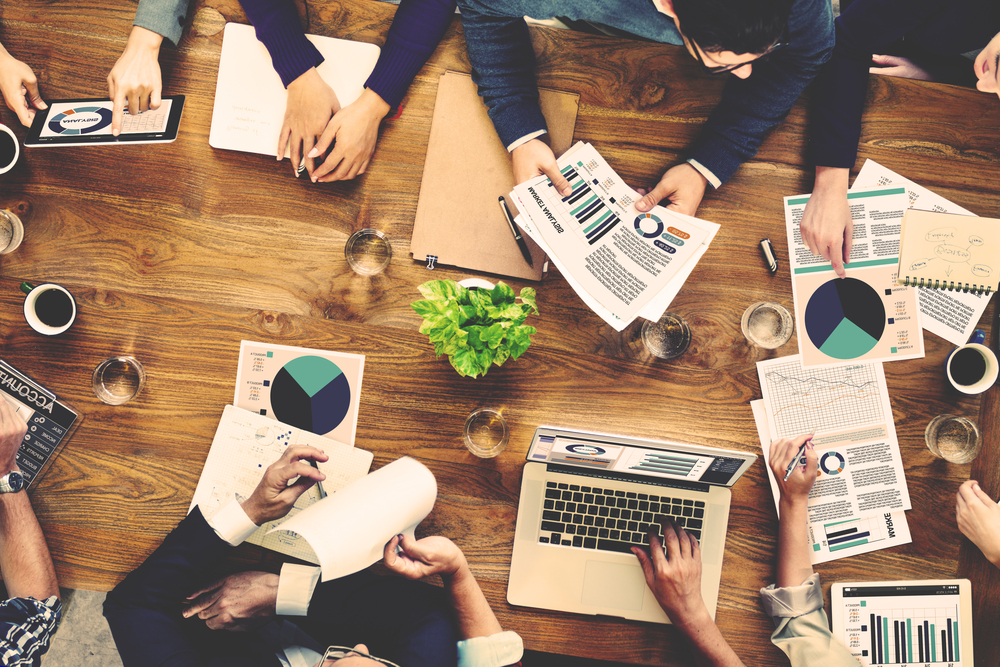 Welcome back to SocialChimp, your go-to resource for everything going on in the digital marketing atmosphere. Here's everything you may have missed this week.
How to Find and Learn From Your Competitor's Ads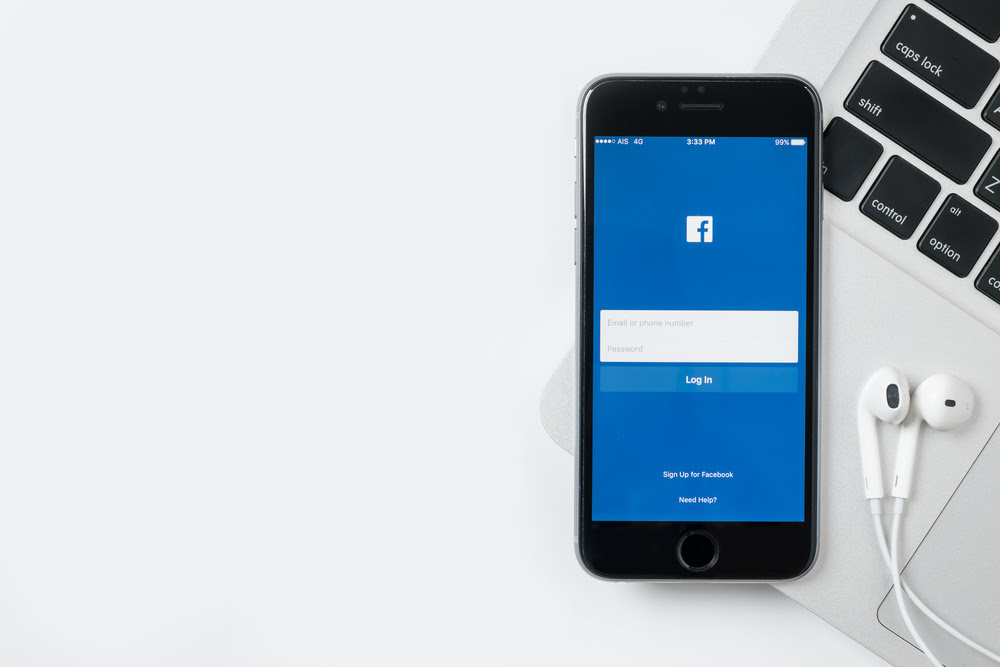 This last June 28th, Facebook implemented a new feature called "Info and Ads" that lets Facebook users check the Ads that every brand and business runs on the platform.
CMOs Think Digital Marketing Is More Effective Than Ever
As reported in a recent Nielsen study, 82% of chief marketing officers expect to increase their spending on digital media in the next year, but only 30% plan to increase the amount they allocate for ad buys in traditional media. It seems like digital is taking the lead, right?​
How HBO is using a dating app to market itself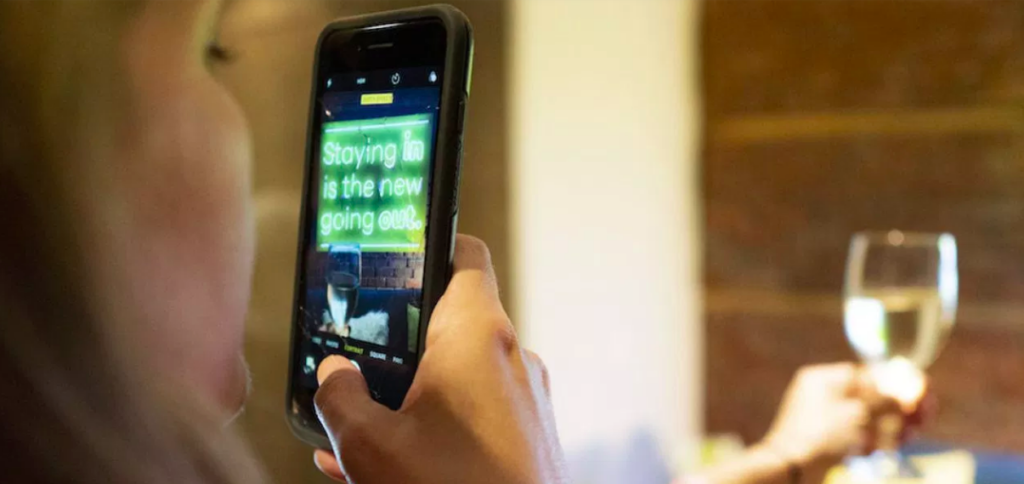 The company has teamed up with dating-app-turned-lifestyle-brand Bumble to host a two-night event called "Stay home to the movies" on August 15 and 16.​ How will this marketing strategy pan out?
Report: Traditional methods of personalization don't work for millennials and Gen Z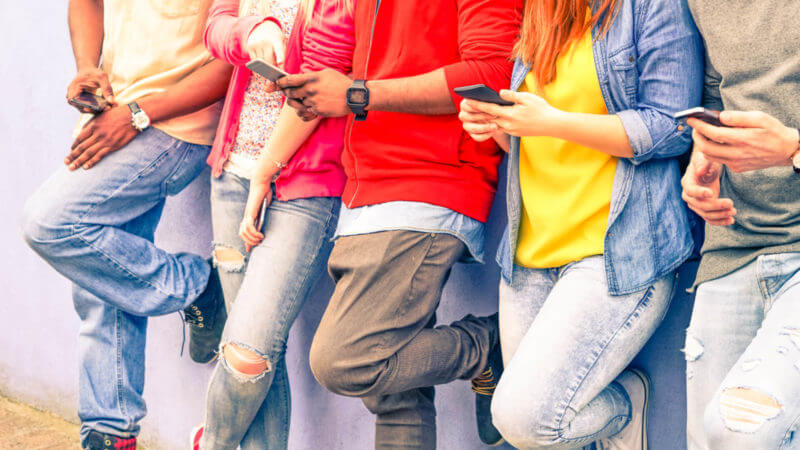 The report from video platform VidMob also found that despite a waning interest in celebrity tie-ins, influencers still have an effect on Gen Z.
Is Every YouTube Video View Unique?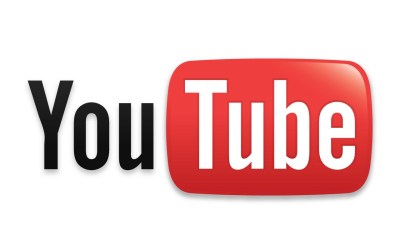 As the premiere space for uploading video content, YouTube is one of the most visited websites in the entire world.​ But are the millions of views some content creators get all unique?
Out-of-home ads can boost customer loyalty by 275%, study finds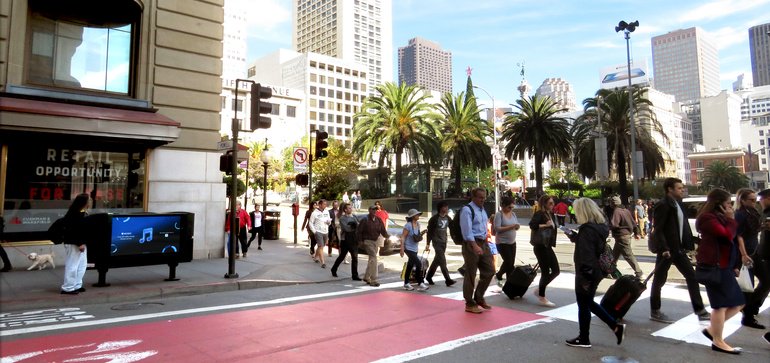 Brands that dedicate 15% or more of their media budgets to out-of-home (OOH) advertising had a 24% increase in brand trust and 106% increase in perception of brand quality, according to a new study by Rapport.
FURTHER READING
Lauren is the Marketing Communications Director for SocialChimp.
Related posts