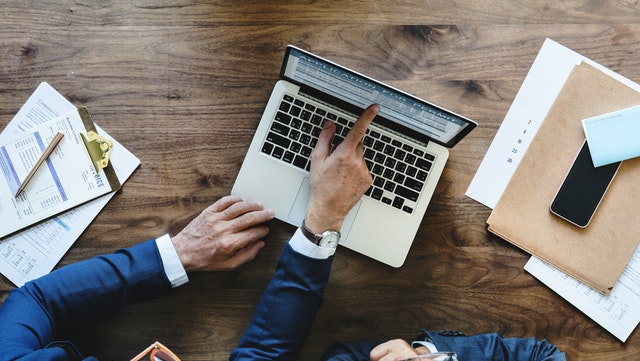 Here's everything you may have missed this week.
CMOs Think Digital Marketing Is More Effective Than Ever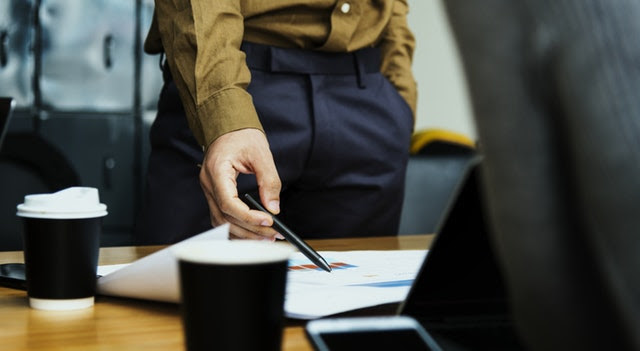 SocialChimp Blog 
For quite some time, television was the most popular and most effective place for advertisers to spend their dollars. After all, the first website wasn't even created until 1991. It seems like only recently the internet has become the leading place for people to get information – and get served ads. Keep reading…
27 Priceless LinkedIn Marketing Tips (That Really Work): Start Dominating LinkedIn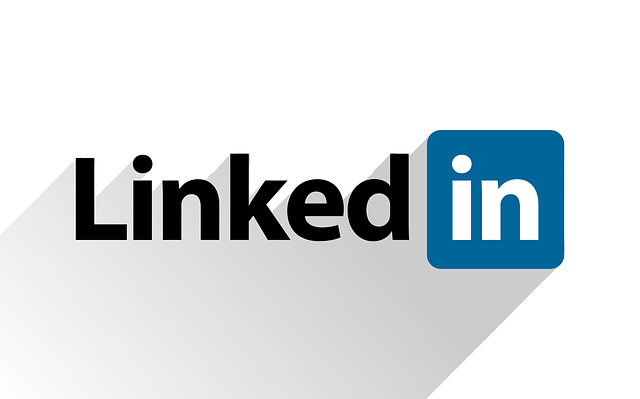 Fupping
Marketing on LinkedIn is nothing like marketing anywhere else. You need a unique strategy and a diverse approach. With the right advice and guidance, however, you can take the world by storm. Keep reading…
The Expansion of Email Marketing in China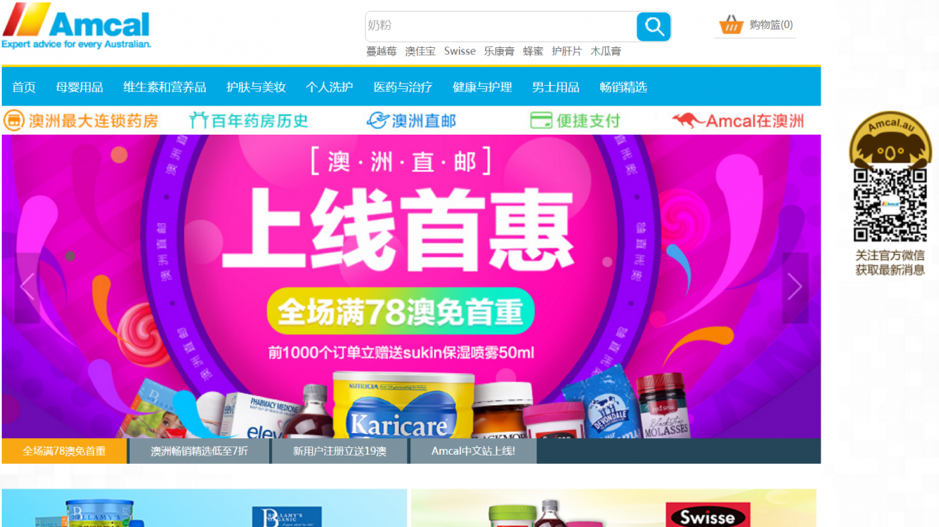 Bronto
With the rapid changes in technology, emerging markets are becoming more accessible. Once you've completed a market entry strategy assessment, China will most likely be close to the top of your list. Keep reading…
U.K. social video publishers look beyond ad revenue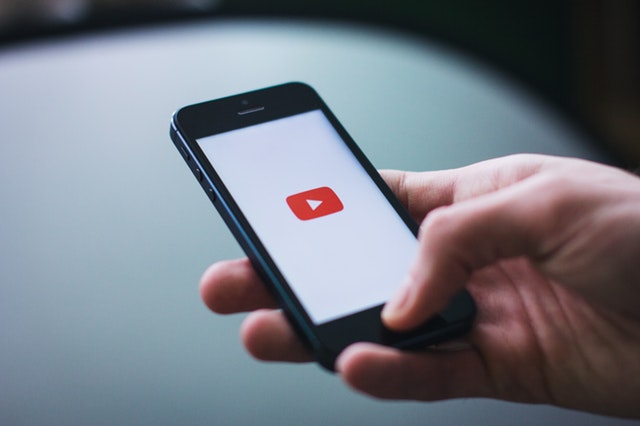 Digiday
Social video publishers in the U.K. are getting more serious about non-advertising revenue. Keep reading…
Facebook buys news shows from ABC, Fox News, CNN and more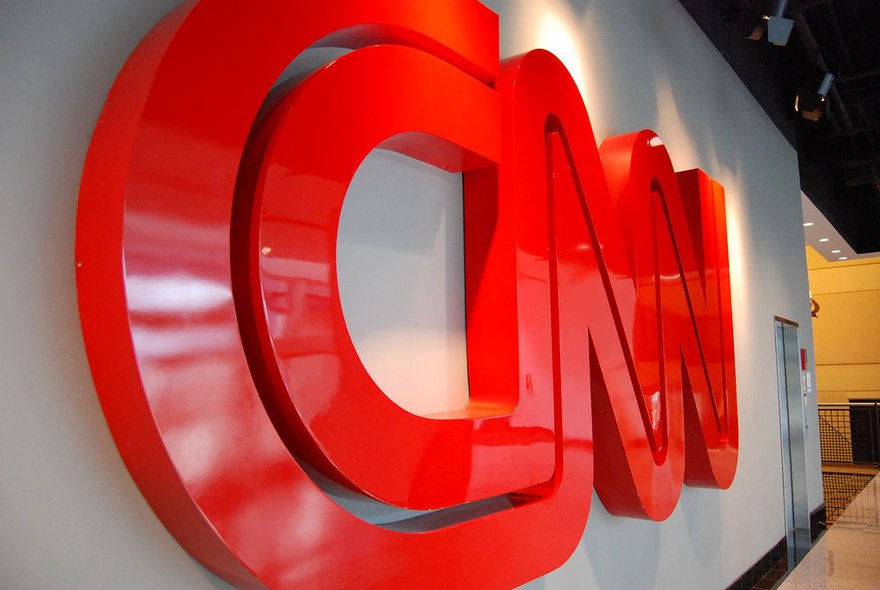 Fierce Cable
Facebook has confirmed plans to buy news programming for its Facebook Watch platform, partnering with ABC News, CNN, Fox News and others. Facebook is also teaming up with Univision, local news publisher Advance Local, as well as digital media companies ATTN: and Mic. Keep reading…
40 marketing experts share their top tips for getting the most out of Facebook Audience Insights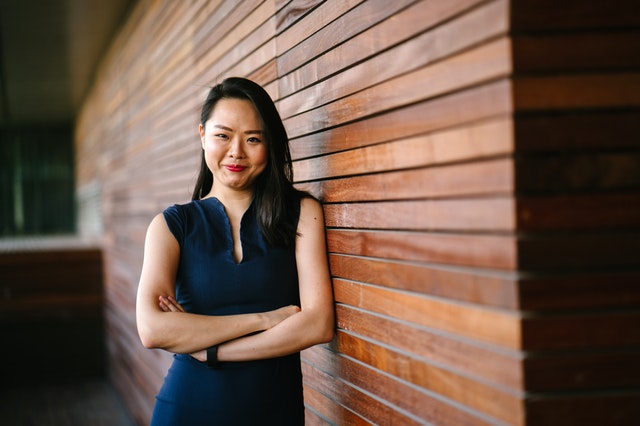 Share this
How can marketers tap into the power of Audience Insights to develop targeted ad campaigns and gain insights for marketing activities that extend beyond the ad? These experts tell us their secrets. Keep reading…
Want more? Subscribe to our newsletter below to make sure you don't miss a thing. While you're at it, follow us on Facebook, Twitter, Instagram and LinkedIn too. 
Lauren is the Marketing Communications Director for SocialChimp.
Related posts