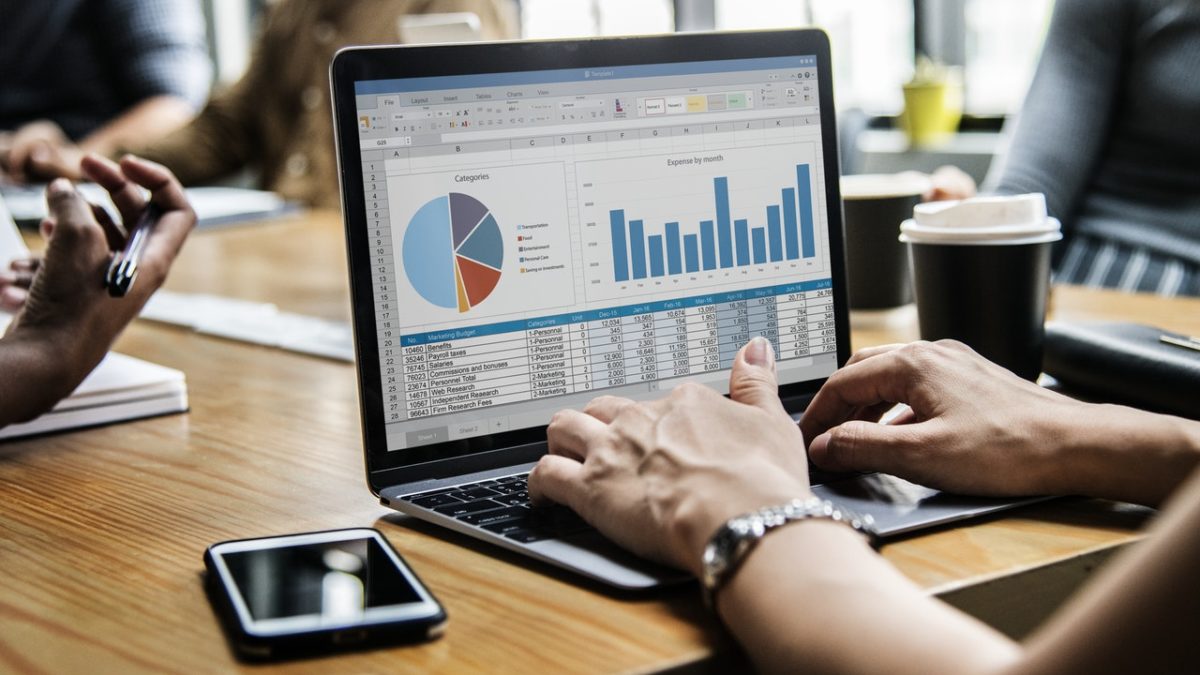 In a world of infinite web pages, everyone struggles with getting their site to come up first on search engines. Fortunately, there steps to increase the possibility of this. Other than practicing the tactics listed in this article, the key is staying consistent and constant to ensure your site is always pushing through the noise.
Keyword optimization
What is it?

The act of studying and using words that pull in web traffic based off of their topic validity.

Why is it important?

Because using trigger words helps tie together articles, websites, etc to people searching for certain topics or those specific words on Google and other search engines.

What is the difference between SEO and keyword optimization?

SEO is the the more generalized strategy of directing traffic from search engines to your website using tactics like keyword optimization.
How to implement keyword optimization
Depending on what type of site you run, know what people are searching for. Do research on what words would bring them to the site. In each article, be sure to use the most popular search words in titles, the main body, and the captions of images and file titles to increase the potential of that article or site to come up when people search those "keywords."
If the site is newer, use the main keywords, but experiment with less used keywords and try to expand the net you are using.
Use the keywords in the URL for article posts to have specific locations for searchers to find themselves.
Use the keywords in a natural way so the content does not feel forced or robotic. This means using them in the title, in bullet points, and in the body of the article as a reference.
Word Choice
Start with why people search: information, brands, etc.
Use words that target the topics you cover and what the site is offering first.
Use words that rope in your demographic (what activities they are into, brands, etc)
Write content that defines or interests viewers lifestyles
Study sites that do keyword well. There's something you can learn from them.
SEO (Search Engine Optimization)
The key is starting simple because of how complex the back end of website SEO & different PPC (pay-per click) ads can be.
Website hosts like Squarespace and WordPress usually have fairly powerful and easy to use SEO tools built into templates.
Explore assets that Google provides through Google+ (Google sidebar which may allow your site to be listed on the search bar side based off of keyword searches)
Overall, staying consistent to the brand/content you create with certain hashtags and keywords will help to continue building a search profile for your website. If you are consistently using certain keywords for each post you have on the site, there are far more chances for people to be brought to your site. Also, create content at a steady level and try not to flood potential viewers with content that may not get seen. Make each piece count and make each piece SEO and brand relevant. Happy searching!
Related posts