Alexandra Waller
As a writer and a poet, Alexandra finds that words have the power to connect people from around the world.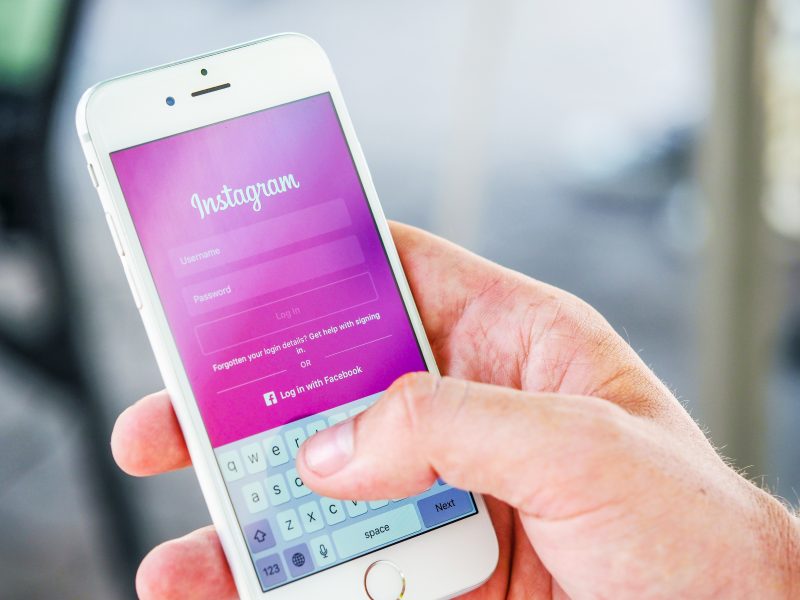 How Does the Instagram Algorithm Work?
Are you wondering how Instagram's algorithm works? If so, then you have come to the right place. Before discussing how the Instagram algorithm works we need to understand what its purpose is. The algorithm's purpose is to entertain you so you won't leave the app….