Check Out Snapchat's New Ads Manager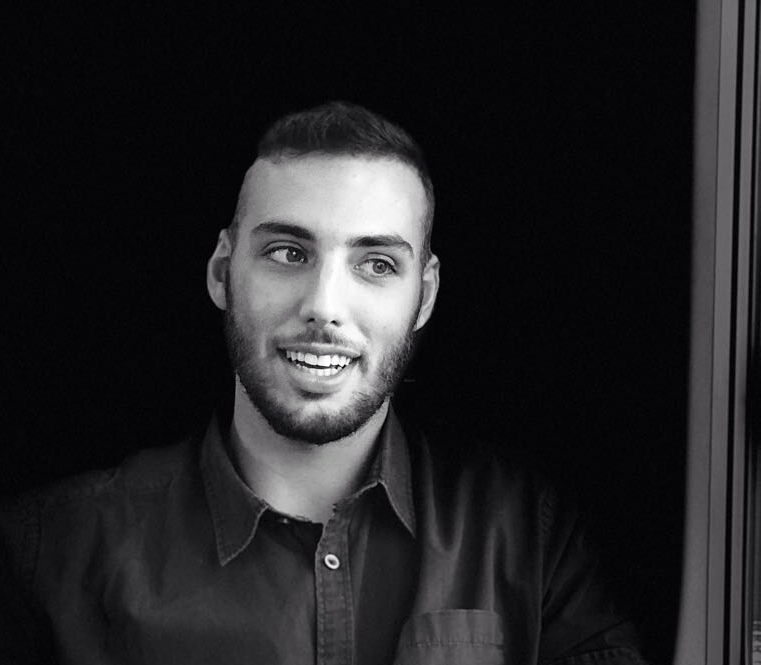 Marti Sanchez, 5 years ago
0
3 min

read
2812
With over 166 Million daily users, Snapchat has a distinct young, untapped, high-income demographic with great marketing potential. It has proven to be an underpriced source of attention for advertisers. Snapchat offers businesses the opportunity to create Snap Ads, which are 10 second long videos that are displayed on full-screen. They are shown in between friend's stories and other app content, and Snapchatters have the option to swipe up to visit a website, install an app, or more.
In July 2017, Snapchat changed its advertising model from a Partnership Program to self-serving ad creation. Now, businesses across all sizes could develop their own ads through Snapchat's new marketing tool –Snapchat's Ad Manager.
However, the consensus between advertisers during the months that followed was that Snapchat's Ad capabilities were still one step behind Facebook's or Instagram's. Those were more mature platforms that had developed a stronger, more effective Ad Manager. Marketers argued that Snapchat's targeting was not accurate enough – making it harder to show the right ad to the right person. They also lacked reporting tools that would facilitate measuring their campaign's success and optimizing revenue.
On Snapchat's Ad Manager one year anniversary, the platform put an end to all concerns regarding its advertising capabilities by releasing major updates to it.
The new-born Snap Ad Manager offers a new range of marketing opportunities for advertisers to create, optimize, and measure better and more impactful campaigns.
Here are the main ways your business or agency can benefit from Snapchat's new changes:
Drive Website Conversions
Snapchat now allows advertisers to bid according to their determined campaign objectives such as signing up, subscribing, installing apps, or purchasing.
For example, mobile app development businesses will optimize their brand's campaign towards app installation. Snapchat will find the users that are more likely to convert on that objective and serve their ads to them –lowering campaign costs and increasing efficiency.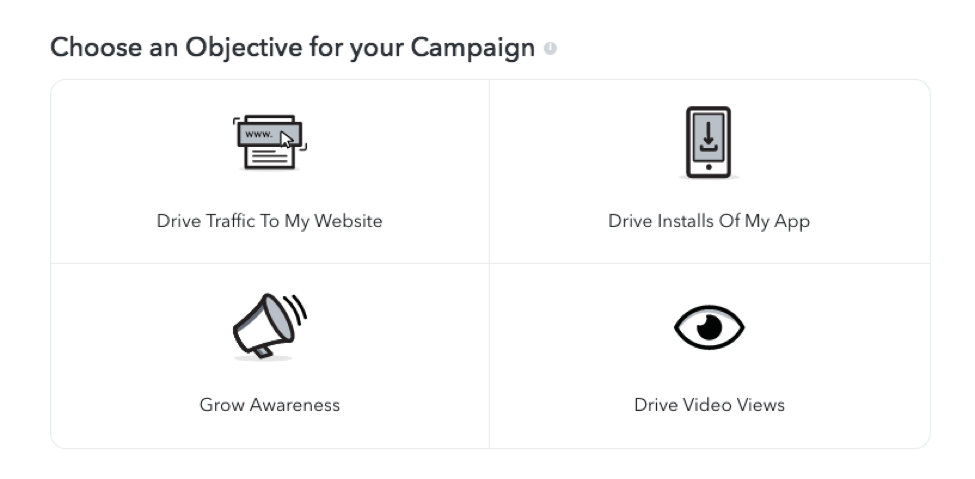 The New Snap Pixel
Any advertiser's best friend (or maybe second to only their puppy) is the marketing Pixel. Similar to Facebook's Pixel, Snapchat now offers a way to account for all traffic driven to the next funnel step. After adding the Pixel to their website, advertisers will be able to track people who purchased, initiated checkout, added to cart, viewed a specific page, or any other event they select.
Another new benefit of Snap's Pixel is its ability to retarget those tracked visitors across other platforms – which has proven to result in higher Returns on Investment. Furthermore, once those people have been identified, the Pixel allows the creation of Lookalike Audiences: other individuals with similar interest and behaviors who are also more likely to convert. 
Return on Ad Spend Reporting
Businesses and marketing agencies understand the importance of being able to use campaign data in order to optimize and achieve higher ROI. The Snap Pixel is a great first step towards accurate reporting of campaign data, but Snapchat has taken it one step further.
While the Snap Pixel tracks the number of conversions – how many people bought on the website coming off a Snapchat ad – now advertisers can see how much those conversions were worth to them. For example, the Pixel can tell us that 25 people bought, but now we can also know that the average purchase had a value of $100, and we can compare that to our advertising expenses.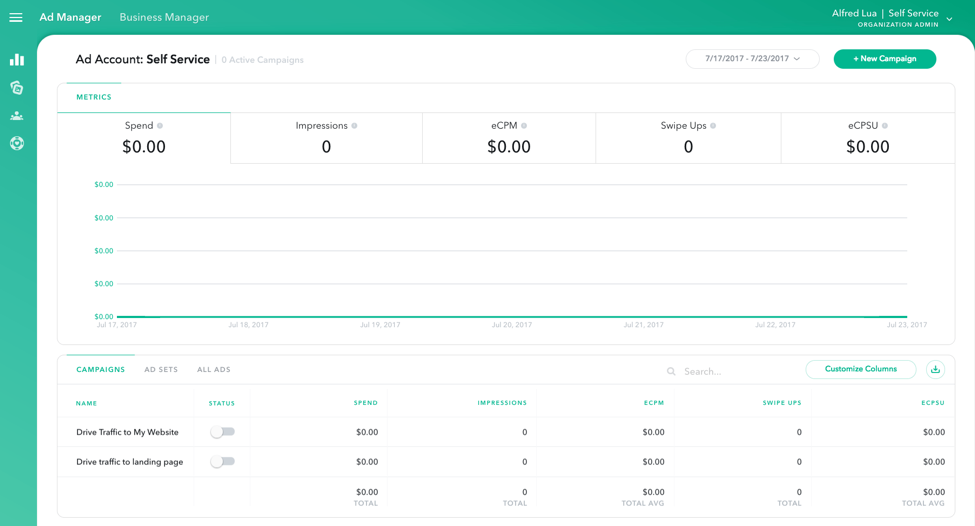 Overall, Snapchat's new release positions it as a platform that marketers need to take a look at. It offers a new end-to-end campaign management toolset with new opportunities on a freshly untapped market. 
Have you tried Snapchat's new Ad Manager? If so, what are your thoughts? If not, what's your main concern with it? Leave us a reply below.
Further Reading:
What To Expect When You Start Advertising On Snapchat – Forbes
Are Snapchat Ads Worth Your Investment? Here's How to Find Out – Neil Patel
Unlike Facebook, Snapchat is Making Moves to Court Publishers – SocialChimp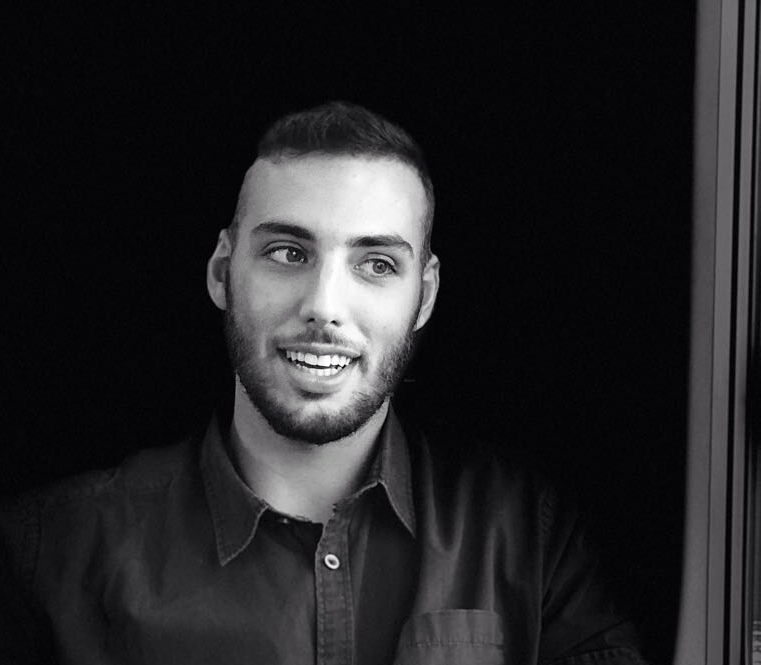 Marti writes about digital marketing and entrepreneurship. Find him with coffee and a laptop while traveling back and forth between Barcelona and Charlotte. Connect with him on LinkedIn.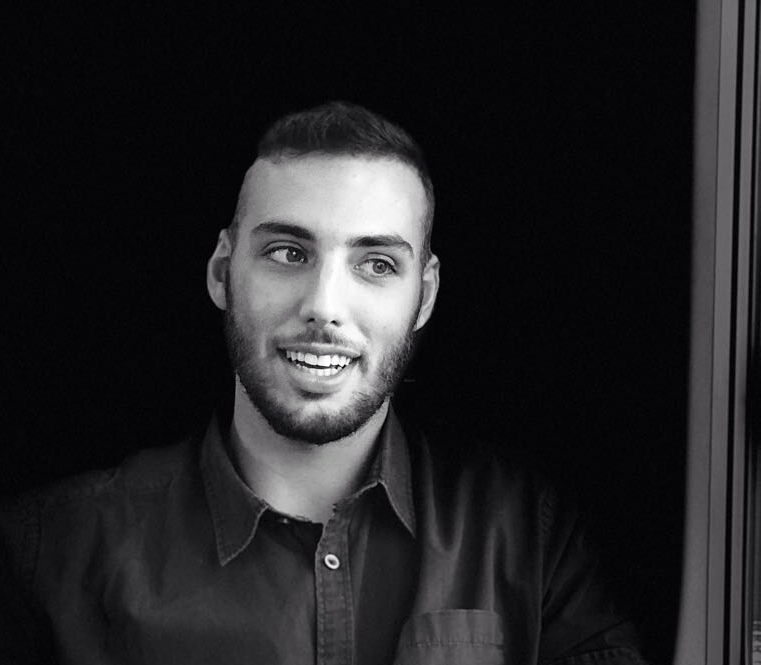 Marti Sanchez
Marti writes about digital marketing and entrepreneurship. Find him with coffee and a laptop while traveling back and forth between Barcelona and Charlotte. Connect with him on LinkedIn.
Related posts