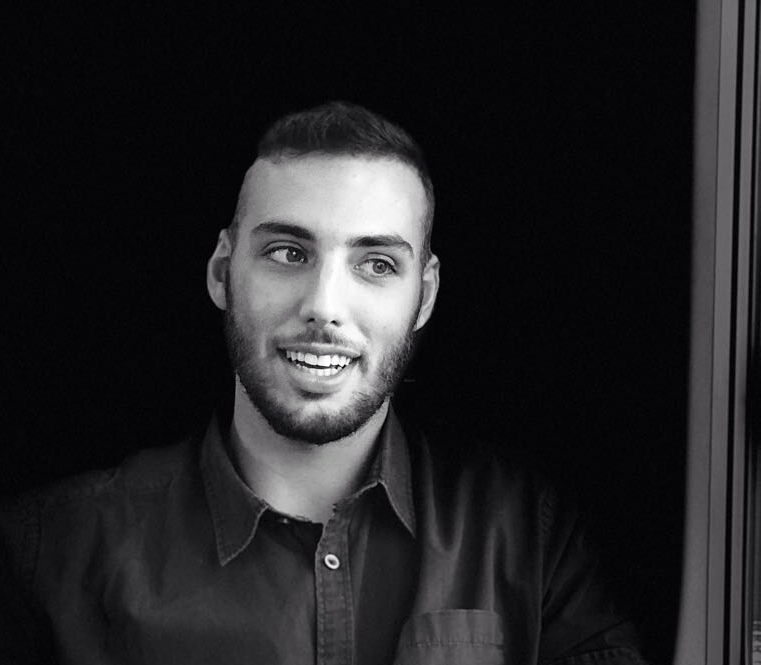 Marti Sanchez
Marti writes about digital marketing and entrepreneurship. Find him with coffee and a laptop while traveling back and forth between Barcelona and Charlotte. Connect with him on LinkedIn.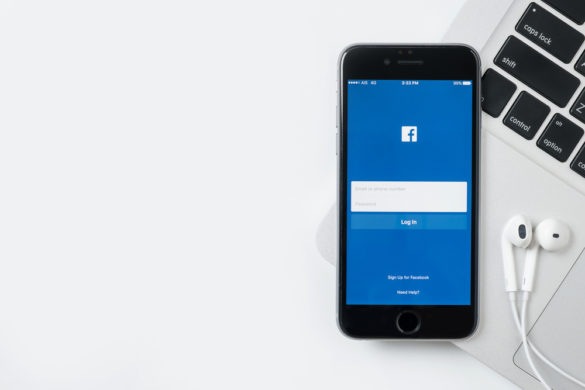 How to Find and Learn From Your Competitor's Ads
Facebook's main focus was to provide more transparency in advertising. This last June 28th, they implemented a new feature called "Info and Ads" that lets Facebook users check the Ads that every brand and business runs on the platform.